Hudson's Bay Canada is giving you another sweet freebie when you shop within their Biotherm shop and purchase any two products from Biotherm or purchase one of either Biotherm Aquasource Cocoon or Biotherm Aquasource Nutrition. When you qualify for this freebie, whether that was through stacking two Biotherm products or by purchasing one of the qualifying items, then you will receive:
Aquasource Deep Serum (5ml)
Biomains (20ml)
and a Winter pouch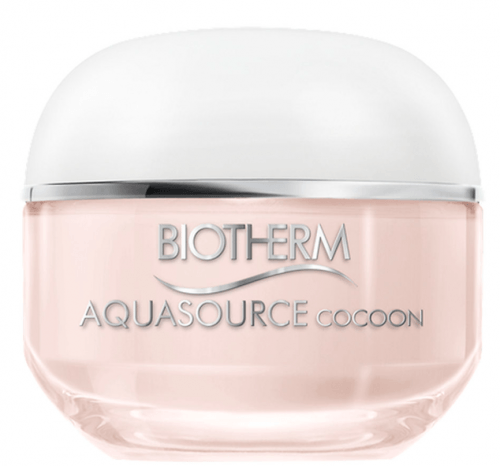 The Aquasource Cocoon by Biotherm will cost you about $49 for a 50ml jar, and the product is described as being a balm-in-gel moisturizer that will lock the water within your skin year round so that you never have to suffer with dry skin again.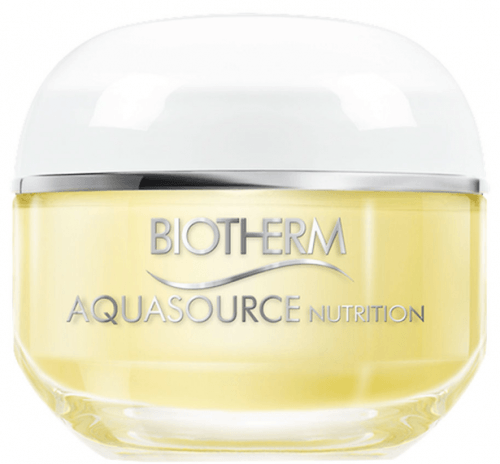 For those whose skin needs a little more TLC, this ultra nourishing and deeply enriching balm by Biotherm is designed to keep your skin deeply moisturized for 48 hours. The Hudson's Bay is currently selling this nourishing balm for $49 also, so either way you'd be paying $50 to qualify for your freebie of Biotherm products.
The Hudson's Bay offers free-shipping on orders that exceed $99, otherwise shipping will be $5.95.
Click here begin shopping the Biotherm collection at the Hudson's Bay Canada online.