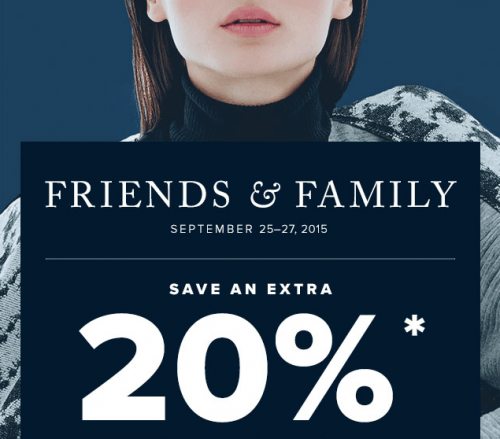 This weekend is going to be a big one at the Hudson's Bay Canada, as they are hosting one of their friends and family events where you can save up to an extra 20% off on almost anything in-store and online. Simply use the promo code, FRIENDS, at checkout and if you're paying with your Hudson's Bay MasterCard or Credit Card you will receive the extra 20% off on nearly anything. If you're using any other form of tender your discount will only be 15% off on almost anything, and if you're purchasing any of the following products (with any form of payment again) your discount will only be 10% off:
furniture and mattresses
appliances and cookware
personal care electrics
vacuums and confectionary
bakeware and gadgets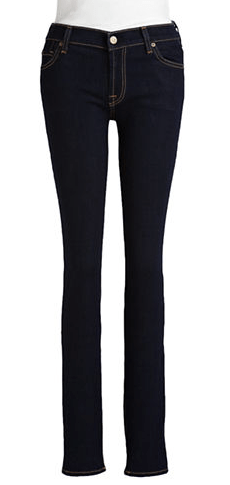 The Hudson's Bay is well known for offering an eclectic collection of high-end designer products as well as more moderately priced pieces, though I thought with an extra 20% off it would make most sense to use your discount on some of the more pricey pieces that you ordinarily couldn't justify buying. These Citizens of Humanity jeans, which are normally sold for close to $200, are now only $168.30 when you punch in your family and friends (FRIENDS) promo code.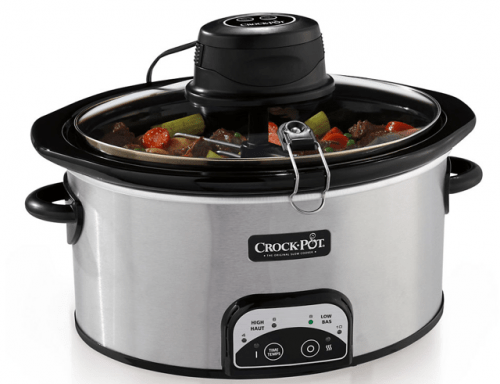 This promo code is even valid on already discounted products, such as this Crock Pot Digital Slow Cooker which is currently on sale for $74.99 (originally $94.99). With your extra 10% off promo code, the Crock Pot will be further reduced to $67.49, meaning you'll be saving a total of $27.50 from what the Crock Pot originally cost.
The Hudson's Bay will only be offering this family and friends discount until September 27th.
The Hudson's Bay also offers free-shipping on all orders that are $99 or more.
Click here to begin shopping the family and friends sale at the Hudson's Bay Canada.