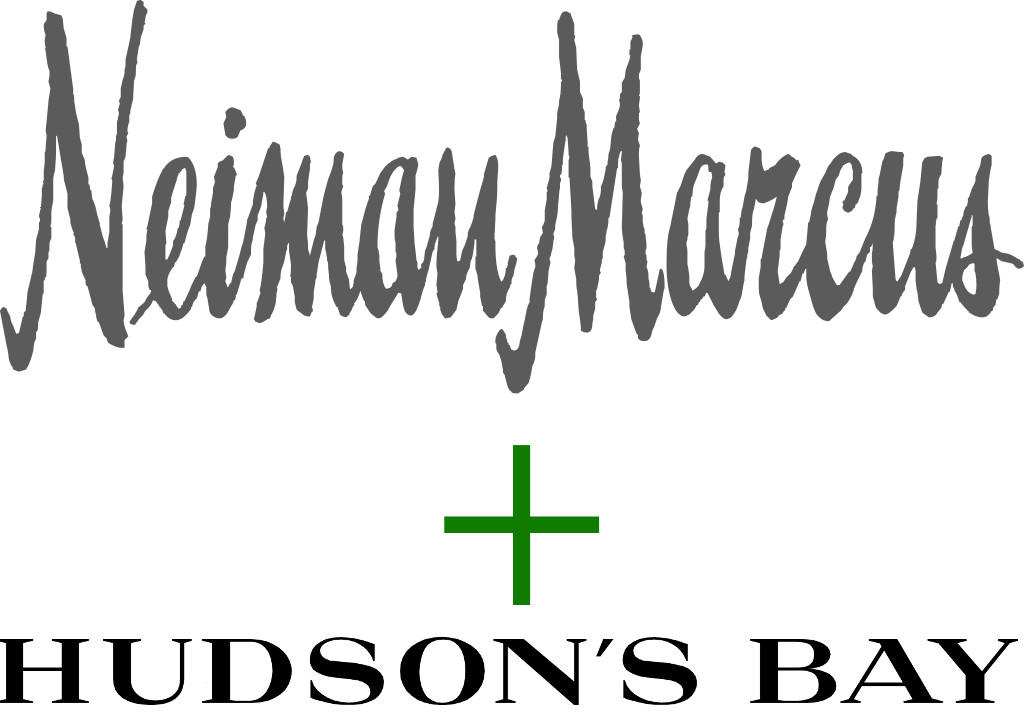 As originally reported by the Wall Street Journal, the Hudson's Bay Co is rumoured to be in talks with the U.S. retail chain Neiman Marcus to buy out the struggling company.
Neiman Marcus released a statement that neither confirmed or denied who they were in talks with, but instead said that they were hiring financial advisers to "explore and evaluate potential strategic alternatives".
The Hudson's Bay Co also says that it is part of their company policy to not comment on rumours and speculation, so they too have neither confirmed whether or not these 'talks' are more than just speculation.
Neiman Marcus has been carrying a long-term U.S. debt of $4.4 billion and in their last quarter they reported sales that were lower by 6.1 per cent when compared to the same period last year.
The Hudson's Bay already owns a number of American retailers, some of the most well-known including banners like Saks Fifth Avenue, Lord & Taylor, Gilt, and SAKS OFF 5TH.