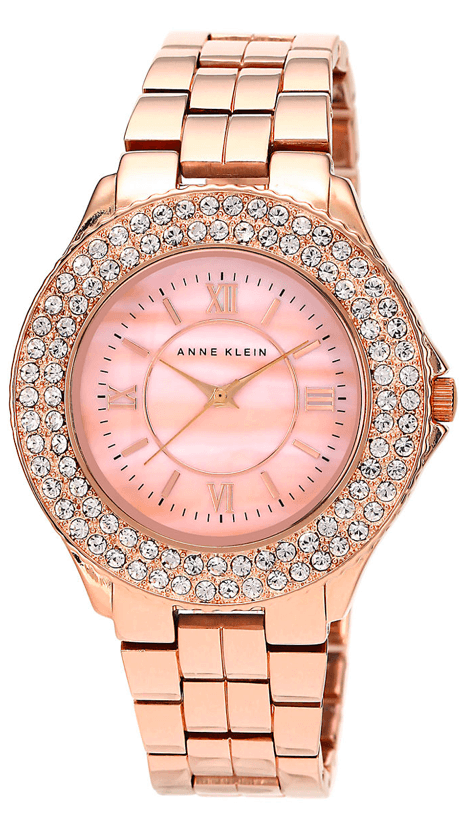 In today's offers from the Hudson's Bay Canada you can save up to 68% off during the one-day flash sale on leather accessories, designer watches and even cashmere sweaters – there's something for every part of your body in this sale! This flash-sale will only be continuing until 11:59pm EST and will only be available for online shoppers exclusively.
Within these online exclusives, it helps to know ahead of time that the Hudson's Bay will only offer free-shipping on orders that exceed $99, so if you're already close to hitting this minimum I'd suggest throwing in a little something to your bag to cover your shipping fees.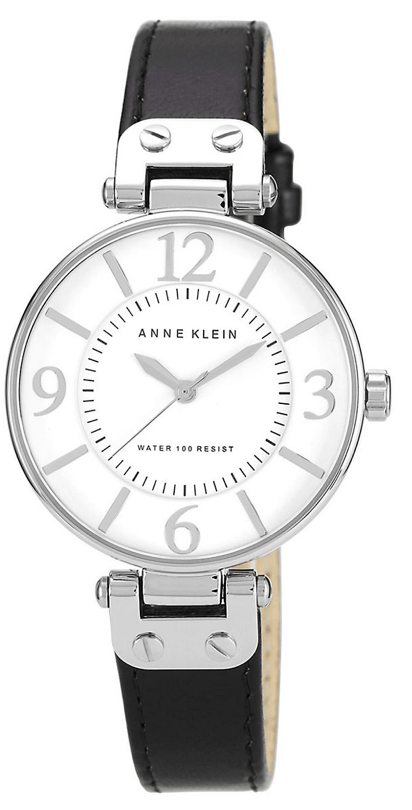 The discounts within the flash sales at the Hudson's Bay won't be applied until you add the item to your bag. So within the 20% off flash sale on designer watches for instance, you will first see this chunky faced Anne Klein watch with a black leather strap for $80, but when you add it to your cart it will then be reduced to $64.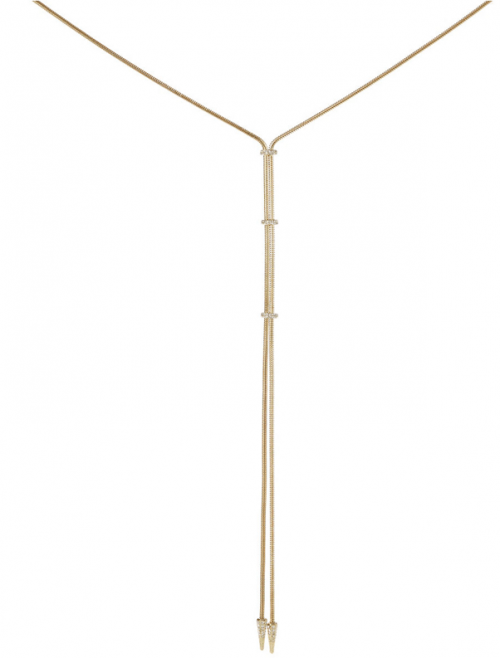 Within the 30% off flash sale on sterling silver and fashion jewellery at the Hudson's Bay, I was able to find a lot of really affordable pieces for under $50. This A.B.S. by Allen Schwartz Lariat necklace with faux crystals, (which would look great paired with a crisp, white blouse for a fresh office outfit) would only cost you $49 though it was previously being sold for$70.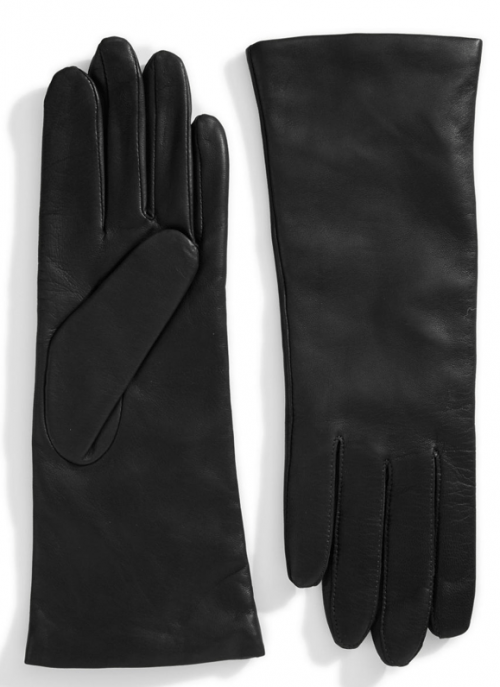 You can also pick up 9-inch leather gloves and cashmere lined Lord & Taylor leather gloves for just $29.99 in this one-day online flash sale, with some of the pieces being up to 60% off the original price. I'd recommend checking out the reviews on these gloves before locking down on a pair, though not all of them have reviews for them. I found these Lord & Taylor Classic Length Cashmere Lined Leather Gloves to be positively reviewed, and also being sold for over 50% off the retail value.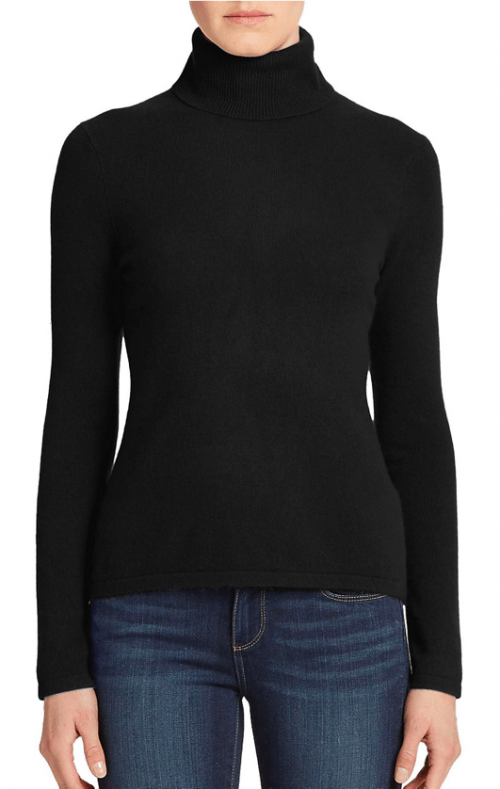 And rounding out the last bit of the Hudson's Bay flash sale is the women's cashmere sale where select pieces are starting as low as $49.99; yes, you heard correctly, cashmere for under $50. Within this sale, I found this black cashmere turtleneck (a timeless piece that can be seamlessly integrated into any wardrobe) for just $49.99 (regularly $150). This is a savings of close to 65% off the regular price, and there are several other pieces within this sale that have been reduced at equal rates (if not better!).
Click here to get all Hudson's Bay Canada online Flash Sale Today.