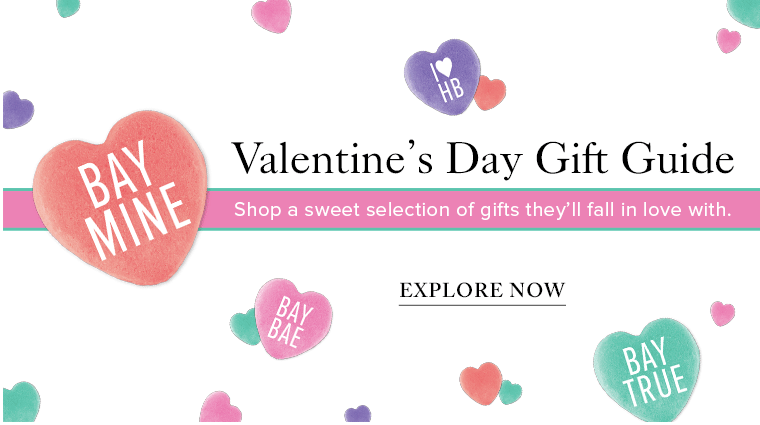 It may be a week away, but Valentine's Day will sneak up on you before you know it. So why not get ahead of the game and grab your sweetheart, friend, relative or roomie a gift before the big day is already upon us and you find yourself running to the drug store to buy from the picked over selection?
The best place to get your gift for anyone who you think deserves being alerted to how much you care for them is definitely going to be the Hudson's Bay Canada, as they're offering not just the classics, like chocolate and treats, but they're also offering some more unique offers that will surely crack a smile on your sweetheart's face.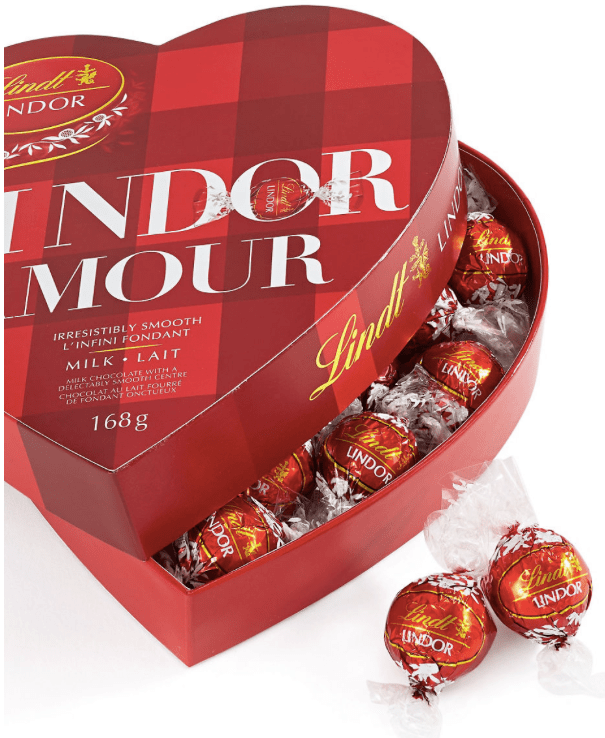 If you're just looking at covering your Valentine's Day basics, then the chocolate box selection at the Hudson's Bay is going to wow you. They've got offers from Lindt starting at just $5.62 and one's from Godiva starting at just $22.50.
If you're looking to get something a little more expensive that shows your significant other that you care a lot and not a little, then the unique ideas section might be more up your alley. This 3-pack original rise Hanky Panky set ($78) would surely set the mood for the special occasion, while if you're looking for something more practical there's also items like this FITBIT Large Charge 2 Fitness Tracker Watch ($199.95).
The Hudson's Bay offers FREE shipping on orders that are $45+ (or $29+ on beauty purchases) when you pay with your Hudson's Bay credit card, or $99+ (or $49+ on beauty purchases) when you pay with any other form of tender.
Click here to begin shopping at the Hudson's Bay Canada.