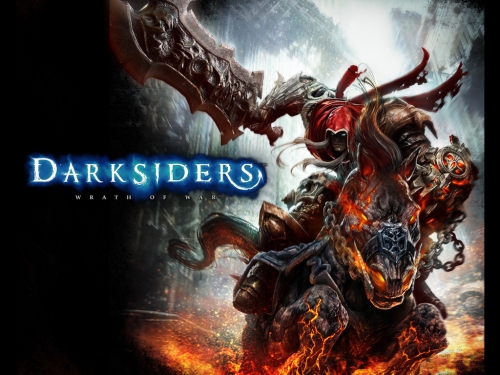 This weeks Humble Weekly sale is for two THQ games Darksiders & Red Faction: Armageddon. Both games can be had for just $1.
Darksiders includes the game soundtrack and Red Faction: Armageddon includes the soundtrack and Path to War DLC.
If you beat the average price paid (currently $6.83) you'll also receive a copy of Darksiders 2.
All prices are in US dollars and all games are for digital downloads and include Steam keys. Remember anything you pay over the minimum amount required can be donated to Child's Play Charity & the American Red Cross.