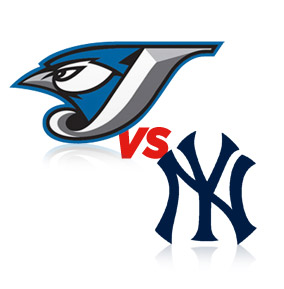 Do you collect icoke points? If you do, you may be interested in redeeming for Blue Jays tickets. They just updated their prizes and there is lots of different dates and games to choose from. The point levels range depending on the seating level. For just 11,820 points you can get 2 tickets on the 500 level, lower levels cost more. There is a bunch of night games and day games so you have a nice selection to choose from right now. Get yours soon, as they will probably go fast!
Thanks to BobSagget for sharing this deal with us!
Click here to get your tickets from icoke.ca!