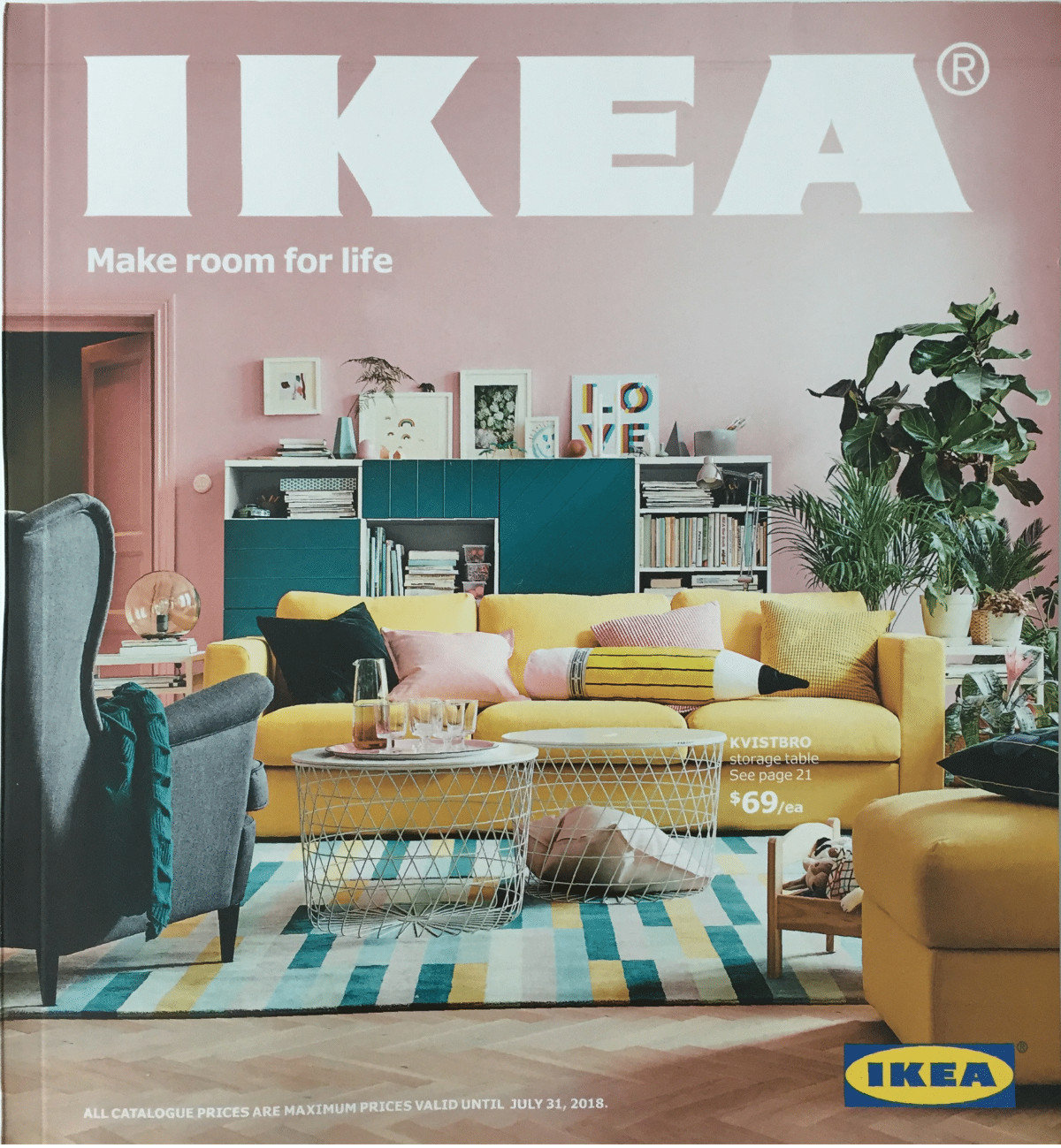 We have a little treat for all you lovely canucks looking to spend a few bucks. We've got special access to IKEA Canada's full 2018 catalogue book. If you're a fan of the classical IKEA catalogue book – who isn't? – then check out the new and shiny 2018 IKEA Canada catalogue here.
This year IKEA's introducing a lot of cool little items (as well as some new furniture pieces) that will help accentuate your home and make it feel all warm and fuzzy. IKEA Canada's released tons of new bright and vivid cushions as well as a few new and cool LED light fixtures that we'll certainly be buying a couple of. We also fancy the new colourful picture frames.
All in all, we continue to fall in love with IKEA this fall. The new catalogue is as elegant and stylish as always.