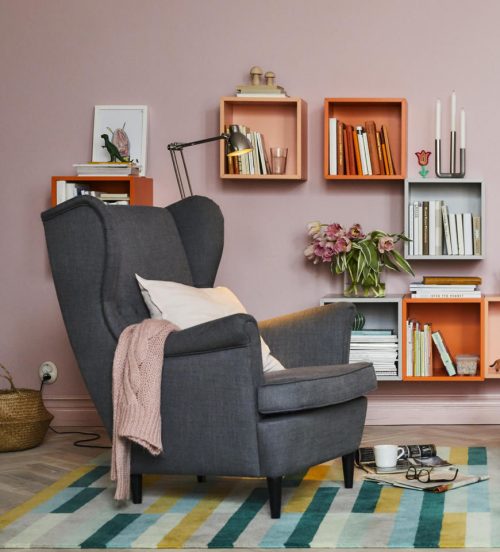 With the rise of the tiny home, it only makes sense that IKEA Canada would respond by making their already functional and space conscious furniture even more responsive to the design needs and wants of the new home owner/renter of 2018. And as you'll see featured in the newly released IKEA 2018 Catalogue, everything is designed around the theme of "making room for life".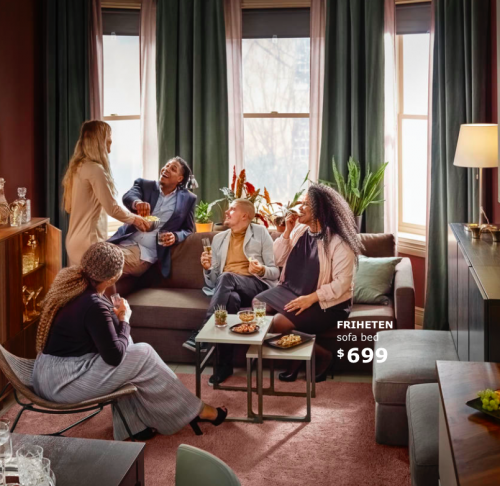 As you navigate through the catalogue, you'll be taken from living room, to dining room, to kitchen, to bedroom and ending in the bathroom. Within each of these sections, you'll see that IKEA has highlighted how to use their products to make the most of your space. Items like the FRIHETEN sofa bed and the VIMLE four-sectional seater are ideal for smaller apartments who would also like to have a place for guests to crash, should they want to stay the night.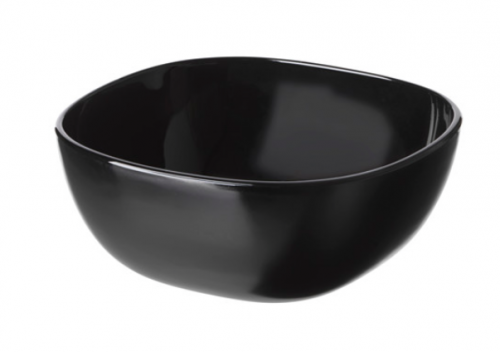 New products, which hare sprinkled throughout the catalogue and are also highlighted in their own section at the end of the catalogue, are also centralized around the theme of being efficient on minimal space. The BACKIG series is a perfect example of kitchen dinnerware that is attractive, but also functional by being stackable and consuming as little space as possible.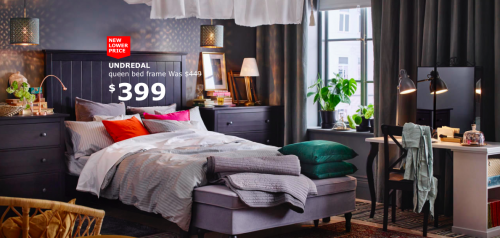 If you'd prefer to look at the catalogue on your phone, you can browse through the IKEA 2018 catalogue on the app. Printed copies of the catalogue, however, will not be available in the stores until August 26th, while subscribers can look for the catalogue in their mailbox between August 14-26.
Click here to check out the digital version of the IKEA 2018 catalogue.