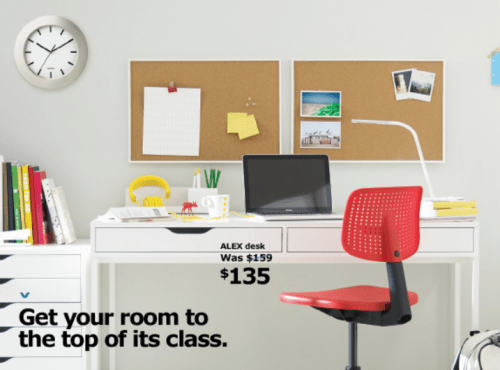 If you're looking to update your home office, or looking on deals for a homework space for the kids, check out this offer from Ikea Canada. For a limited time only, you can save 15% off all desks during Ikea's Back to School Event!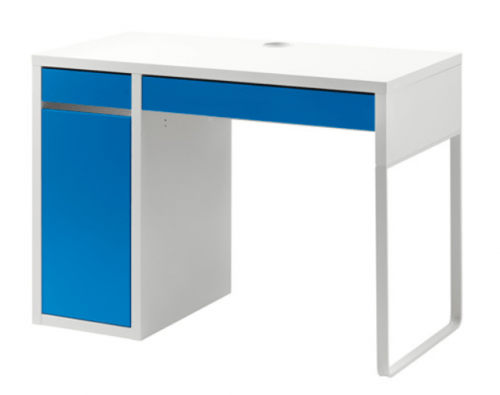 If you're looking for a great deal on a desk for your child's room, you can save on your purchase of desks like the Micke Blue and White Desk. Originally sold for $99, you can purchase it now for $84. This simple, yet stylish desk features a side drawer and cupboard to keep all your items hidden away and space in the back to keep all your cords and wires hidden, preventing clutter.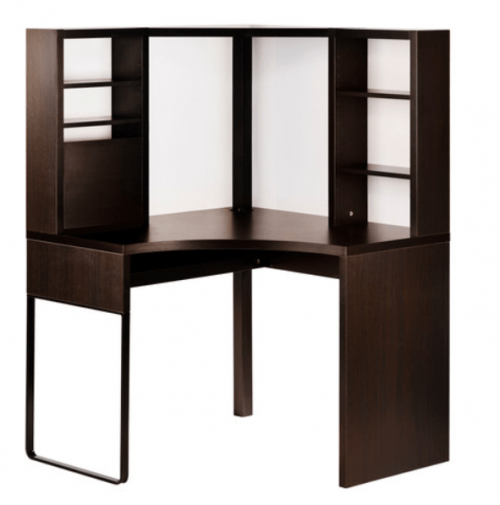 If you need a bigger workspace, you can find great deals on larger desks like this Micke Corner Work Station. Originally sold for $169, you can purchase it now for $143. This desk has added shelf space for all your important work items, as well as a magnetic writing board on the back panel so you can post reminders, charts, and just about everything you need to complete your tasks and there's even a whiteboard for you to write down your daily tasks and more. This desk can comfortably fit up to a 22″ flat screen monitor.
These offers end August 17, 2015. All discounted prices are displayed online. Selection may vary in store.