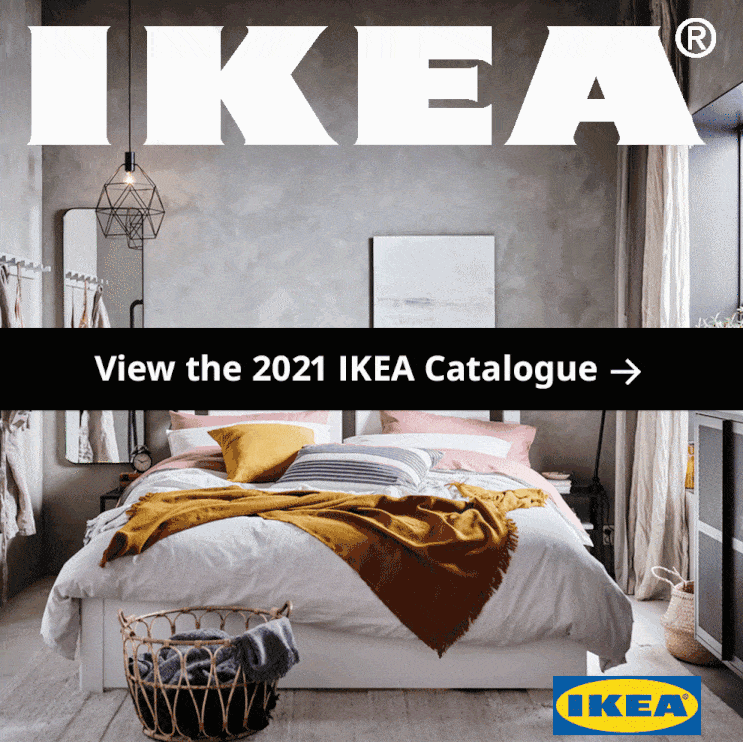 IKEA Canada 2021 Catalogue is available now for download! View the full IKEA 2021 Catalogue book here.
This year's edition of the IKEA Catalogue marks its 70th birthday! To make it special, IKEA's turned it into an inspirational handbook full of budget-friendly tips, hands-on ideas, new exciting products and familiar favourites, too. It's bound to give you some "ahaaa!" moments and will be a great tool to come back to again and again on the path to a better everyday life at home.
Explore the 2021 Catalogue through inspiring IDEAS. IKEA's taken our budget-friendly tips and home furnishing projects from the 2021 Catalogue and turned them into inspiring ideas to improve your everyday life. Browse these pages to find ideas that will make your home cozier, more sustainable, and beautiful.