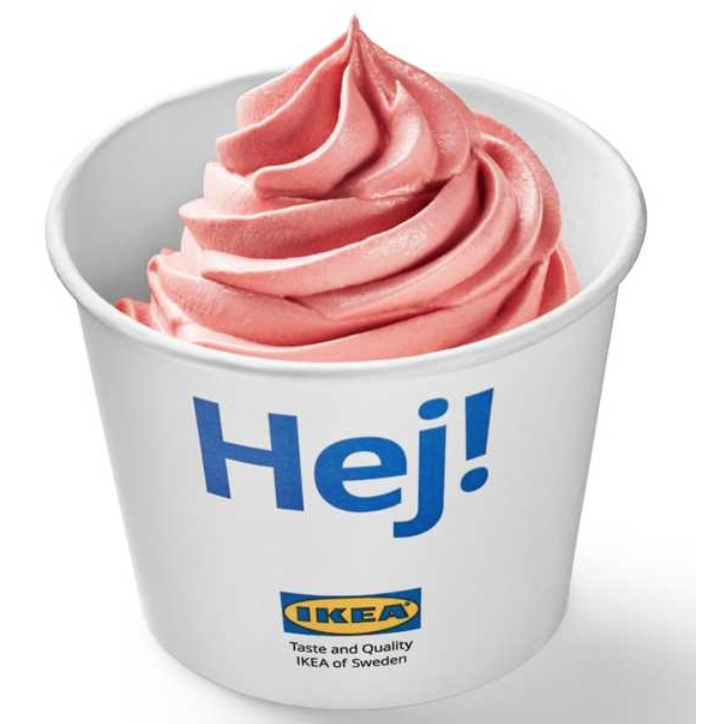 It's pink, it's a treat and it's better for the planet, but most important: it's delicious! IKEA Canada introduces a NEW vegan strawberry vegan frozen treat for only $1!
Following the development and success of the veggie hot dog and veggie balls, adding a plant-based treat is another step in making the IKEA Bistro range suitable for the many – vegetarians, vegans, flexitarians and all of us with a sweet tooth for a mouth-watering treat.
Click here to view IKEA's latest flyers.