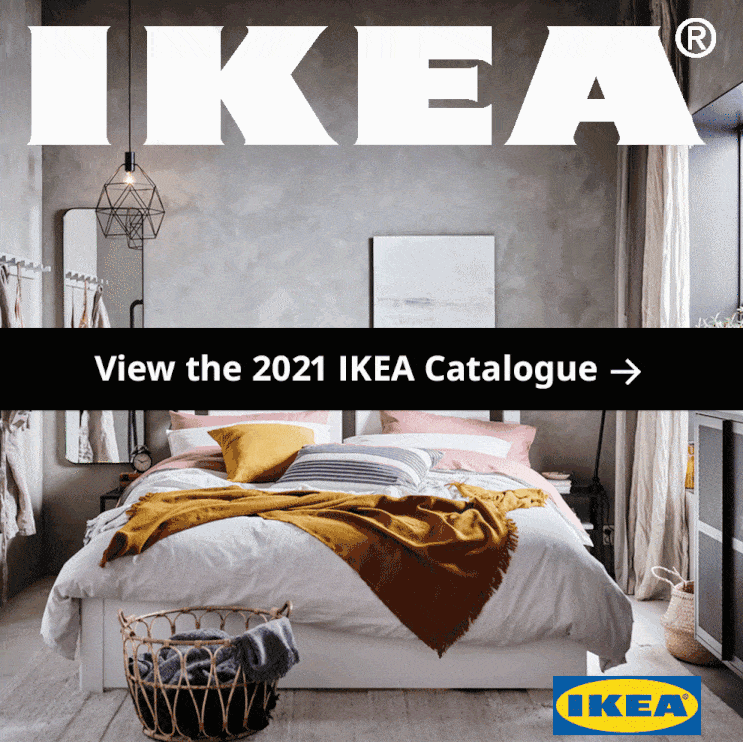 IKEA Canada 2021 Catalogue is available now! View the full IKEA 2021 Catalogue book here.
This year's edition of the IKEA Catalogue marks its 70th birthday! To make it special, IKEA's turned it into an inspirational handbook full of budget-friendly tips, hands-on ideas, new exciting products and familiar favourites, too. It's bound to give you some "ahaaa!" moments and will be a great tool to come back to again and again on the path to a better everyday life at home.
This year IKEA's focus is on little items that accentuate your home and add subtle and elegant touches. They're also focusing on boosting their new speakers in collaboration with Sonos.
All in all a wonderful IKEA catalogue and flyer worth browsing. It'll give you a lot of inspiration and ideas to make your home more warm and beautiful.
Click here to view IKEA Canada 2021 Catalogue