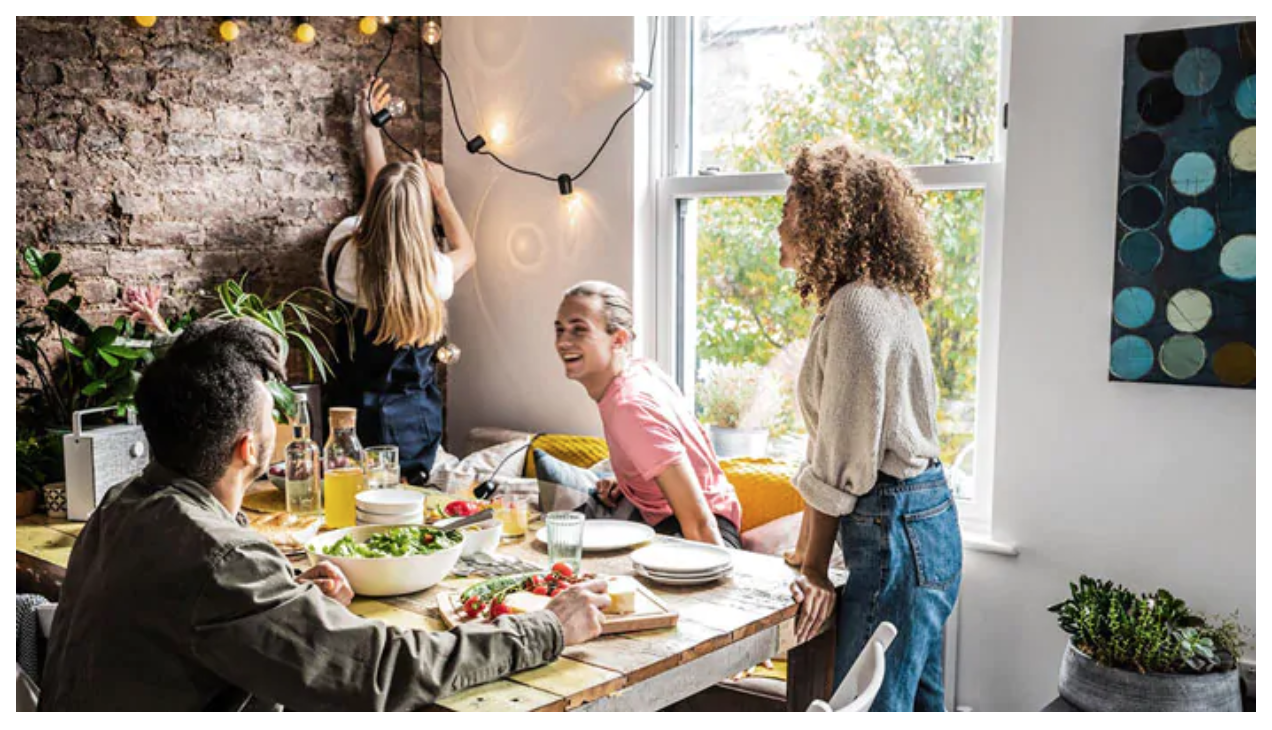 Save more than money this Black Friday at IKEA Canada. Check back in the coming weeks to learn more about how IKEA is redefining what it means to save during Black Friday 2020!
This Black Friday, IKEA Canada will put sustainability at the core of its offer, highlighting products, services and solutions that are better for both people and the planet. In lieu of door crasher deals, IKEA will invite Canadians nationwide to sell-back their gently-used IKEA products, offering up to double the sell-back value via in-store credit during the campaign period. In addition the retailer will make sustainable living more accessible and affordable through sustainable product offers that help save water, energy and waste, furniture donation drives, special promotions for 'As-Is' products and inspiration in-store and online on how to extend the life of second hand IKEA furnishings.
Become an IKEA Family member to ensure you don't miss a thing.
Click here to view IKEA Canada's latest offers.