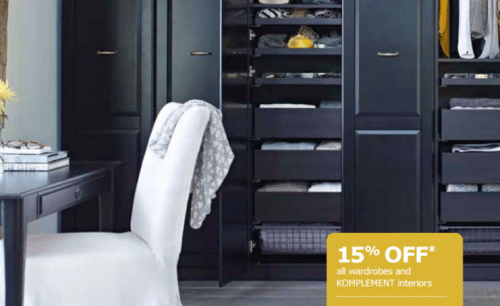 Don't get winter blues organizing all your seasonal wardrobe in one closet. Get bedroom storage solutions that suit all your needs with the IKEA Canada Wardrobe event. Get 15% off all wardrobes, and KOMPLEMENT interiors at IKEA Canada.
With a selection of drawers, hangers and shelves to choose from, KOMPLEMENT interiors creates a custom space that adds to any wardrobe.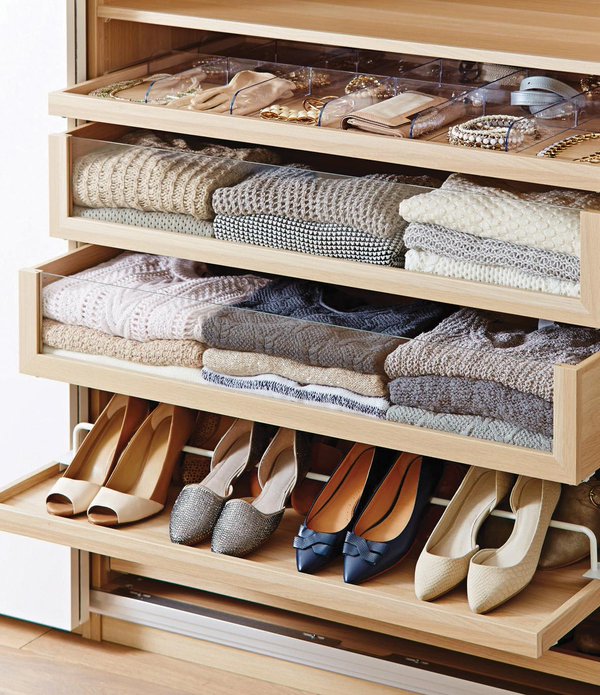 The IKEA Canada Wardrobe event is on from today January 11th, to February 1st 2016.
Click here to start shopping at IKEA Canada!