Thanks to Ryan T for this very interesting information and photo scans!
I thought IKEA would actually learn from its embarrassing and controversial dog photo last year (click here if you don't know what I'm talking about). But it seems like some of the pedophiles people working at IKEA thrive on controversy.
In IKEA's latest "Suddenly it's summer!" flyer, which just came out a couple of days ago, IKEA has a photo of a child reading a Mickey Spillane book. Most of Mickey Spillane's books are only suitable for adults. His book titles include The Erection Set, Kiss Me Deadly, The Girl Hunters, etc. In general Spillane's books contain high content of sex and violence; not exactly the type of content kids should be reading.
Here's the photo of the boy reading a Mickey Spillane book in IKEA's summer flyer. Thanks Ryan for the photo scans.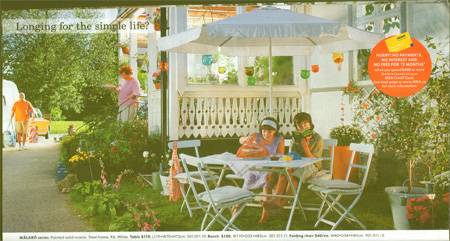 Zoomed in: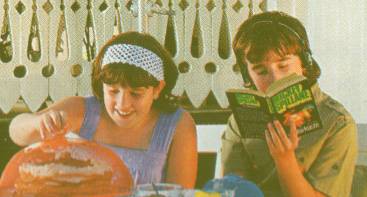 The boy is very clearly reading a Mickey Spillane book although I can't figure out what the book title is. I did a search on Chapters.ca and Amazon but I couldn't find this book cover. Any idea which of Mickey Spillane's books this is?
You can also access this IKEA flyer on the IKEA Canada website although the resolution is low.