Indigo Chapters Canada has a weekend coupon code valid today! The Indigo Chapters offer includes:
The Indigo weekend promo code is valid online from today Friday, February 17, 2017 until Sunday, February 19, 2017. To get the Indigo Chapters offer, enter the promo code 15FORYOU at checkout. This offer excludes books, Lego and electronics.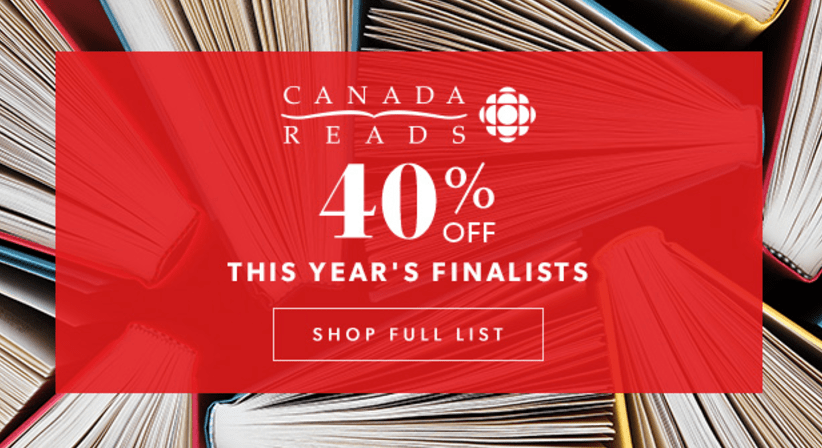 Also, Indigo Canada has more good offers that include:
Canada Reads: 40% off this year's finalists
Fresh Markdowns: Save up to 50% off select books, home decor, fashion, toys, electronics & more
Indigo Chapters Canada has FREE shipping on online orders over $25.