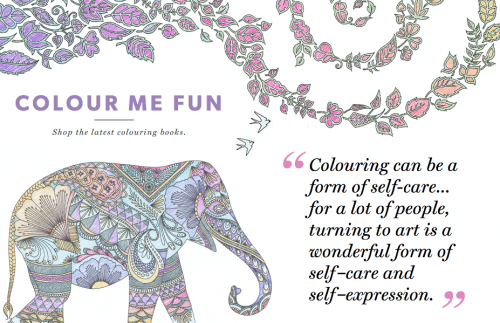 Adult colouring books are now some of the best selling books at bookstores around the world. Sit back and relax with your pencils in hand after you take advantage of this deal from Indigo Chapters Canada where you can find popular colouring books for as low as $10!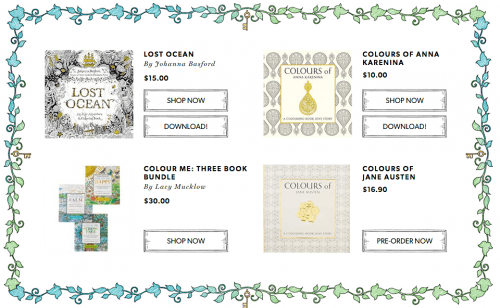 These are some of the best selling adult colouring books out there right now which include titles from Johanna Basford. She's authored the original adult colouring books with titles such as Lost Ocean, Enchanted Forest, Secret Garden, and more. You can purchase Lost Ocean for only $15 (was $21.95) or Anna Karenina's A Colouring Love Story for $10 (was $15).
Free shipping on orders of $25.
Click here to buy adult colouring books from Indigo Chapters Canada.