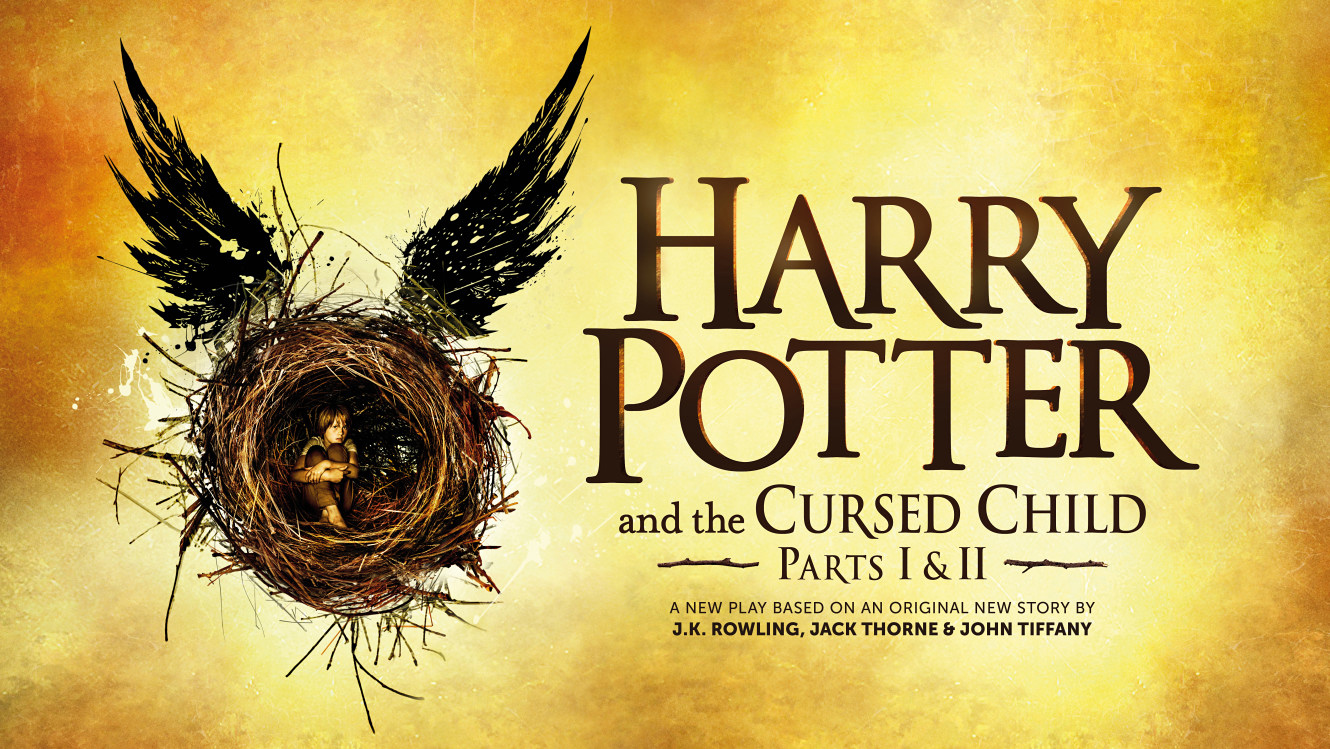 J K Rowling's, Jack Thorne's, and John Tiffany's Harry Potter and the Cursed Child theatre play will be released on July 31, 2016. Now you can save 25% off and pay only $29.99 when you buy it at Indigo Chapters Canada! As a special offer, get 1,000 bonus plum points on Harry Potter and the Cursed Child pre-orders at indigo.ca or on in-store kiosk orders until May 31st, 2016!
Last week you could have saved 11% and pay only $35.59 (regularly $39.99) but now, you can save even more! If you already bought it for $35.59, don't worry because you can get a price adjustment by calling into the head office.
You can pre-order now and if the indigo.ca price decreases between your order time and the end of the day of the release date, you'll receive the lowest price.
Click here to pre-order the official script from Indigo Chapters.