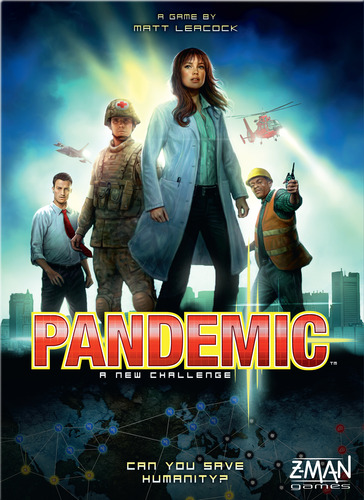 Happening online this week at Chapters Indigo Canada are a multitude of deals and sales that will only be available for a limited time and exclusively be available to online shoppers.
The first set of deals that would be of interest to anyone looking to take up a language as part of their resolutions this year for 2015, is the 45% off being offered on Rosetta Stone Levels 1-3 and Levels 1-5. These language teaching packages come in a variety of levels to progress with you along your journey to becoming fluent in another language no matter your starting proficiency in said language. The Rosetta Stone package comes in two different packaging levels, 1-3 or 1-5, with the first package costing you just $219.45 (normally $399) or for the larger package just $274.45 (normally $499). The sale on these language sets will be available at Indigo Chapters until January 11th and will also qualify for the free-shipping offer.
If you're looking for a way to recharge your mind after a sluggish holiday break, but aren't feeling zealous enough to take up a new language, then the 20% off on puzzles and games at Indigo would probably fit your bill. The sale on the puzzles and games is applied to all of the products in this section with the games ranging in difficulty from the very simple and interactive, such as Twister, to the more strategic and mature, such as Catan: Ancient Egypt Edition. This sale will be wrapping up at Indigo the day after the Rosetta Stone sale, on January 12th.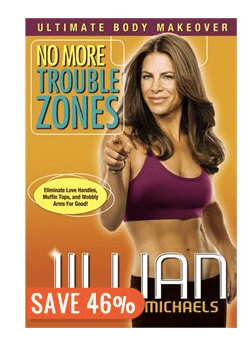 And if your New Year's resolution for 2015 was to kick yourself in to high gear with your workout regime, then the sale on select workout dvd's at Chapters Indigo is right up your alley. Some of my personal preferences for workout dvd's in this sale, that I highly recommend for every level of fitness, are the Jillian Michaels workout fitness dvd's. In these dvd's, she offers three different levels of workout intensity, plus includes modifications within each of these workouts so that no matter your level (beginner through till expert) you're always being challenged. This sale will only be on while qualities last (I'd suggest checking out No More Trouble Zones, now only $7.99!)
Most of these deals will only be hanging around for this week, and remember since they are all exclusively being offered online, that free-shipping will only be included should exceed an order of $25.
Click here to begin shopping the Rosetta Stone sale, here to begin shopping the puzzles and games sale, or here to begin shopping the fitness DVD's sale at Indigo Chapters online.