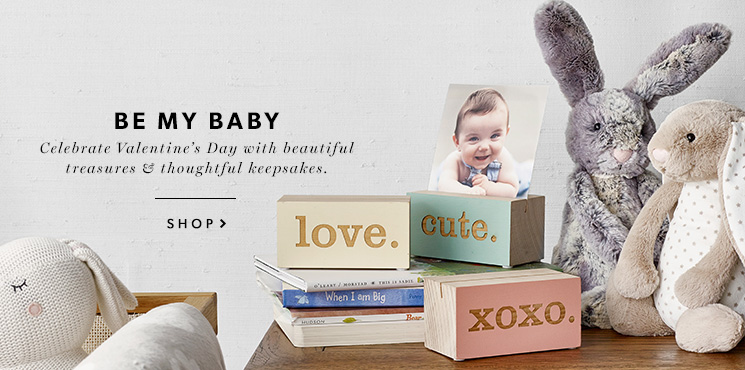 This weekend, Indigo Chapters Canada is having a promotion on baby gifts, toys, home decor, style, and paper items where you can save 15% using the promo code: PROMO15! Indigo Chapters has so many cute baby toys to choose from but here's one top pick: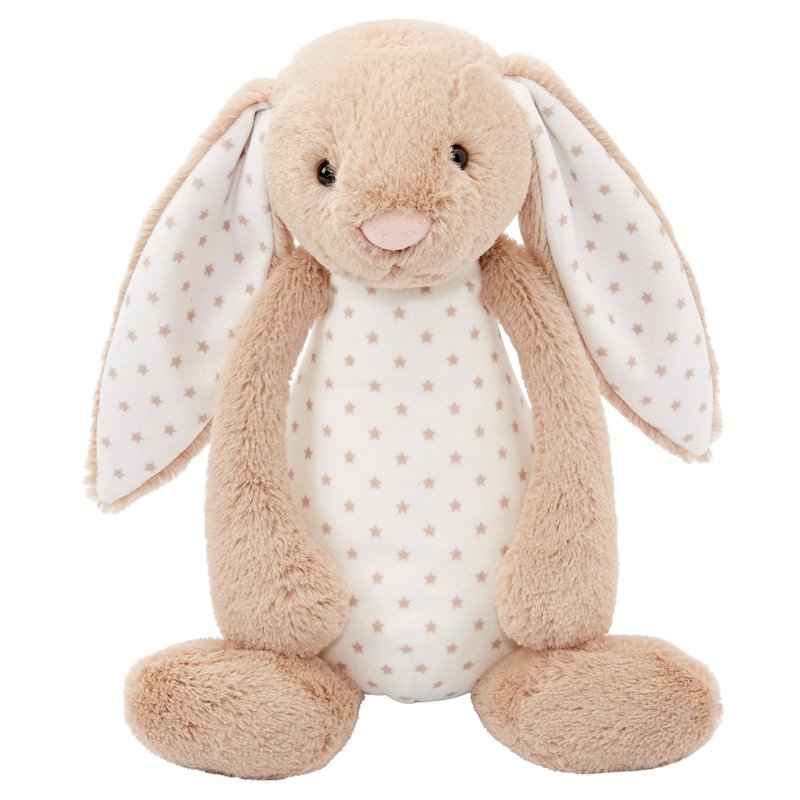 This super adorable Starry Bunny Chime is silky soft with a gentle chime for a bit of noise and giggles. This bunny is a perfect easter gift and makes for a cuddly reading buddy. It costs $25 but with the promo code: PROMO15, get it for $21.25.
Free shipping on orders over $25.