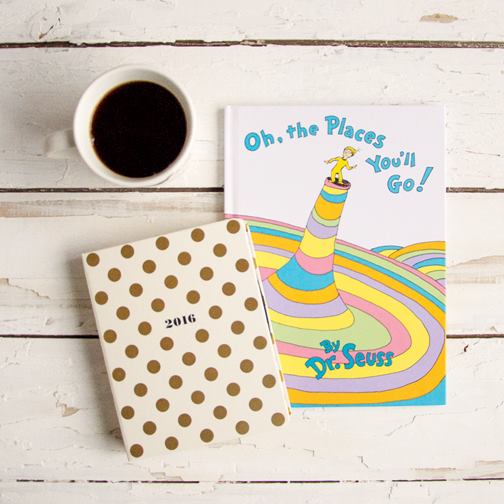 Indigo Chapters wants to help you start your new year off right. Shop this weekend with Indigo Chapters online, and receive 15% off regular priced merchandise with promo code PROMO15. Apply PROMO15 at checkout, and all eligible items will be automatically discounted. This offer is valid until January 3, 2016, at 11:59 pm EST, and not applicable to sale items.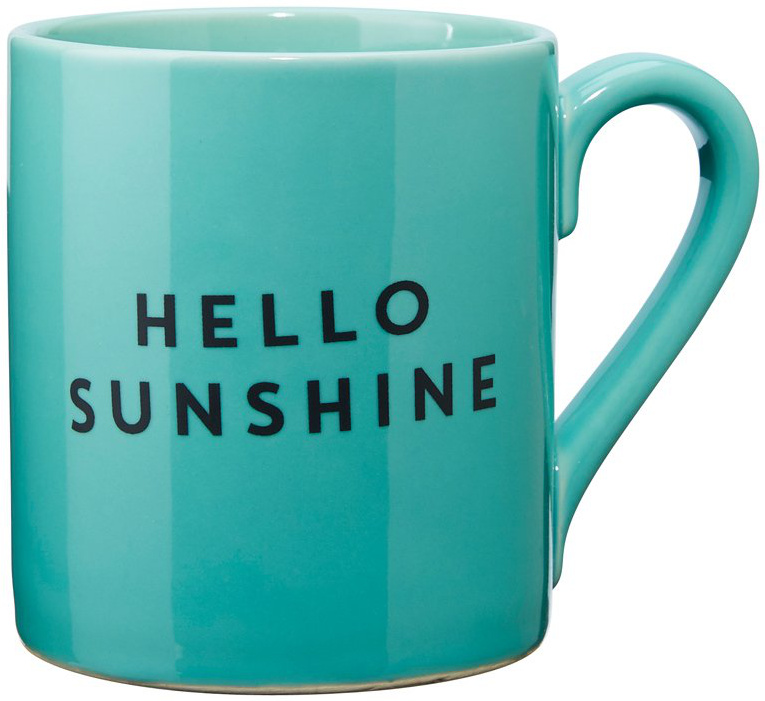 This mint breakfast mug is the perfect way to kick-start your morning with its bright citron glaze and fun graphic that reads, "Hello Sunshine". This cup makes a great pick-me-up at any time of the day. This cup retails from Indigo Chapters for $12, enter promo code PROMO15, and this cup ends up being just $10.20.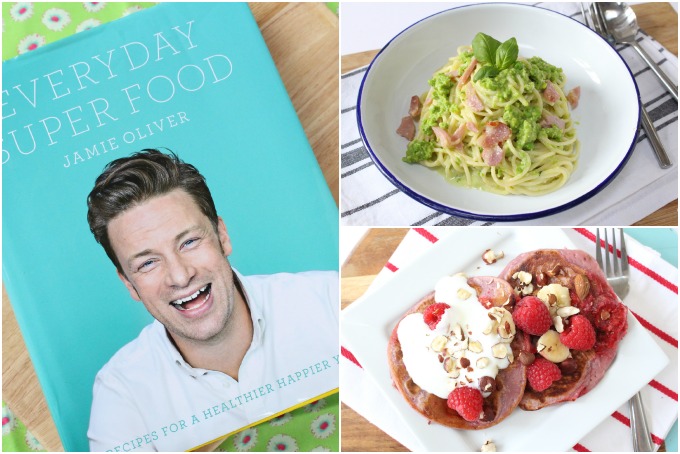 Jamie Oliver's Everyday Super Food makes eating well exciting, delicious, easy and fun. No matter how busy you are, you'll find that healthy eating the Jamie way is both straightforward and achievable, making it super easy to choose exactly the kind of meals that suit you. This book is currently on sale for 40% off, at only $22.79
Indigo Chapters offers free shipping on orders over $25.
Click here to start shopping Indigo Chapter's weekend long promotion and save with promo code PROMO15.