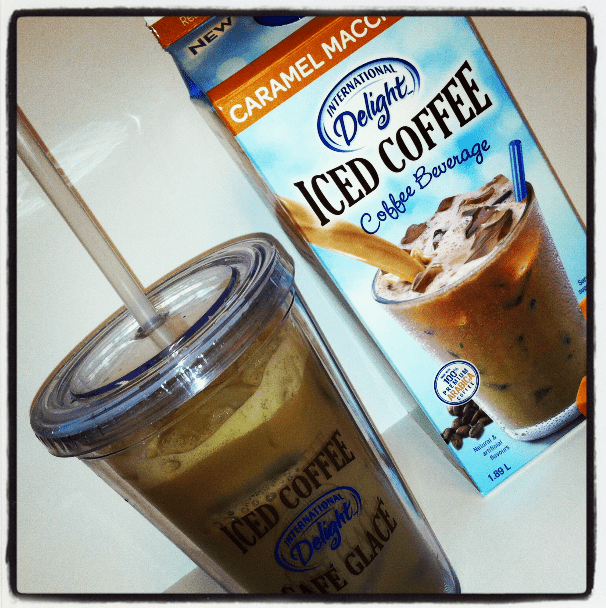 International Delight Canada has posted the following on their Facebook page:
"Love this International Delight travel tumbler?
Prepare to be delighted! Check back tomorrow for more details…you won't want to miss this."
Click here to follow them on Facebook and keep your eye on their page. We will let you know the details when know more!