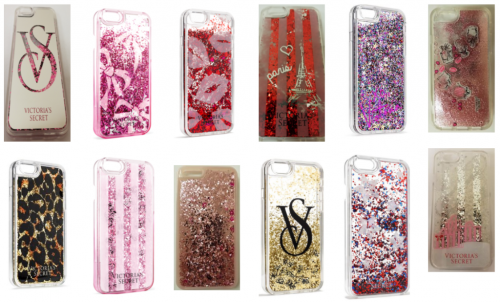 All that glitters is not gold, particularly for MixBins glittered iPhone cases, which have had 11,444 units recalled by the Government of Canada. The cases affected by this worldwide recall are liquid glitter iPhone 6, 6s and 7 cases that have been sold between October 2015 and June 2017 as there have been reports of these cases causing skin irritations, blisters and in extreme cases, burns.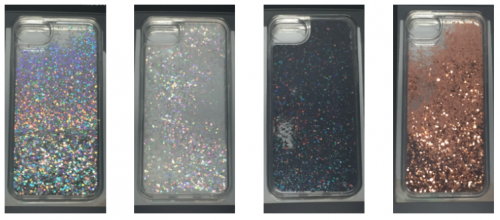 In a statement from MixBin Electronics, the company that distributes these glittered phone cases to other businesses, they said:
"The cases are being recalled due to the risk of skin irritation, blisters or burns if the liquid contained in the phone case leaks and comes into contact with the skin due to breakage or cracking of the case."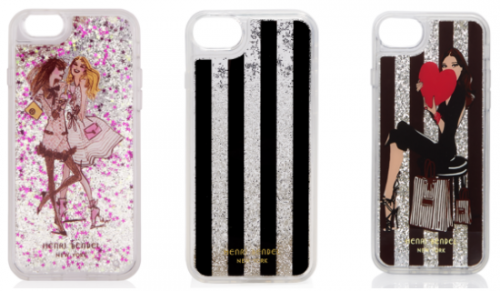 In addition to the 11,000 units that were sold in Canada, there were 263,000 glitter cases that were sold in the U.S. and about 400 in Mexico. The cases were sold in several stores across North America, including:
Amazon.com
GetMixBin.com
Henri Bendel stores and online at henribendel.com
Nordstrom Rack stores
Tory Burch stores
Victoria's Secret stores in the U.S., Canada, and Mexico, and online at victoriassecret.com
You can go online to MixBin's statement to see pictures of the affected units and also read the full statement here.
If you have purchased one of these units you can contact MixBin toll-free at 855-215-4935 for your full refund.
Click here to learn more about the recall of MixBin's iPhone cases.