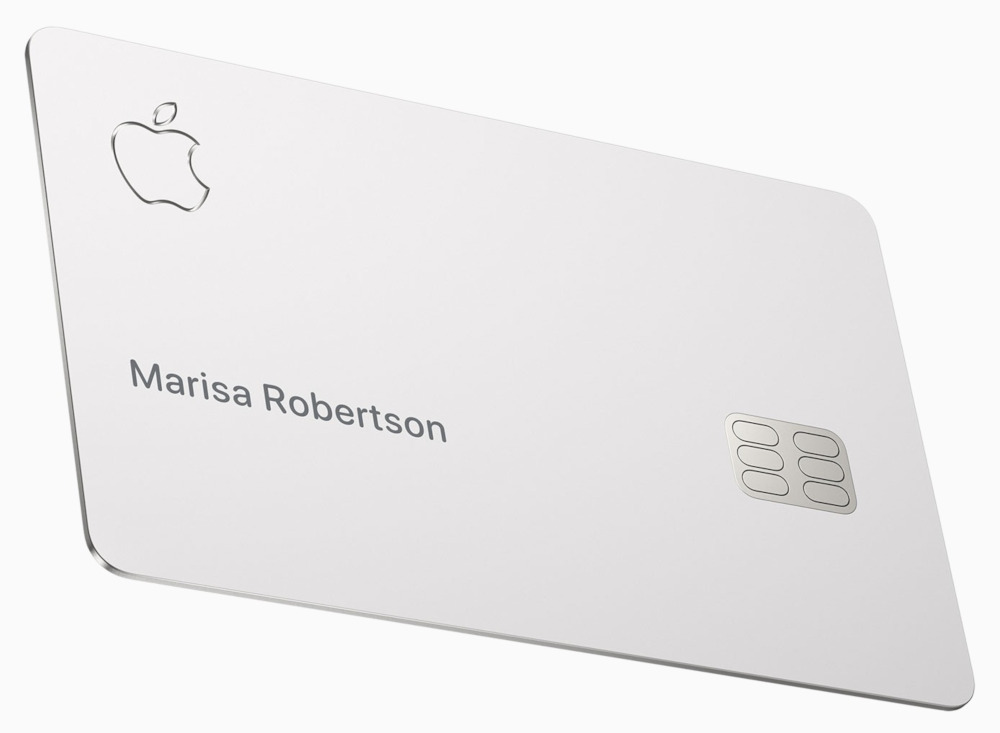 Apple announced on March 25, 2019 that they are releasing their first ever credit card called Apple Card. Apple is partnering with Goldman Sachs to release the Apple Card in summer of 2019.

Some of the benefits of the Apple Card will include:
2% cash back on any Apple Pay purchase
3% Cash Back on Apple product purchases
No annual fees and absolutely no hidden fees of any kind
Apple Card will have no visible number and require no signature for security reasons and hence can't be stolen!
Apple Card will never expire
Physical Apple card will be made out of titanium. That's pretty cool!
The big question us Canadians have is, will it be available in Canada?
Unfortunately it looks like for the foreseeable near future, this card will only be available in the United States and will not be available in Canada. This can be seen in the fine print here:

Hopefully Apple Card comes to Canada soon!