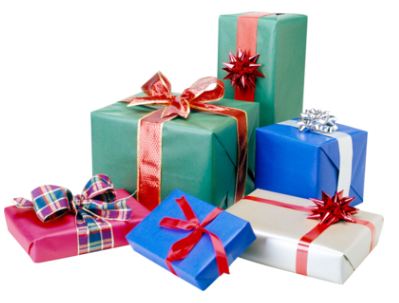 Enjoy 12 days of free downloads! 
This holiday season, you and your friends can download free music, TV episodes, movies, apps and books from some of the biggest stars on iTunes.

Each free download will be available for 24 hours only (until midnight ET). Come back each day for a new gift!

Click here for this great freebie

Thanks Cheripou for using the suggest a deal form.