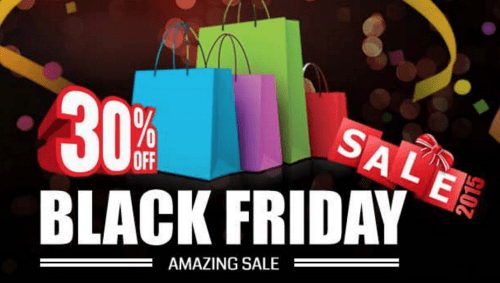 IZEN Canada have an exclusive promo code deal for Smart Canucks' readers in addition to their amazing Black Friday deal! IZEN Canada are offering 30% off all products. Also, use exclusive promo code smartcanucks and you will enjoy an additional $50 off the IZEN 1 model! These deals are valid until November 29, 2015 only:
Save 30% off site wide.
Save $50 off IZEN 1 using exclusive promo code smartcanucks.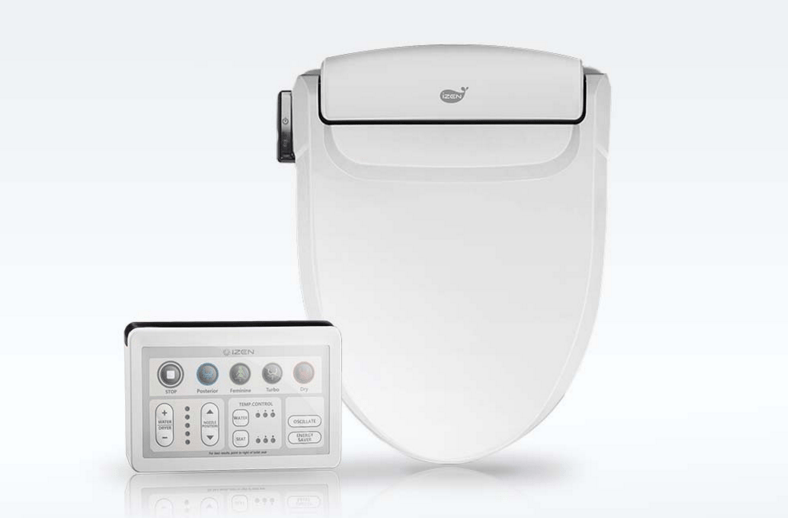 The IZEN 1 Advanced bidet seat's original price is $500, but now during the Black Friday sale it is $350, but if you use the exclusive promo code smartcanucks you can get it for only $300. That's a savings of $200! IZEN 1 gives you a simple, reliable next-level bathroom experience. Borrowing from over a decade of experience from many parts of the world, IZEN Canada put the most important features in the IZEN 1 model, to bring you the best of affordability, comfort, and performance. The purpose is simple: to provide the best "first impression" for the inexperienced smart bidet seat user.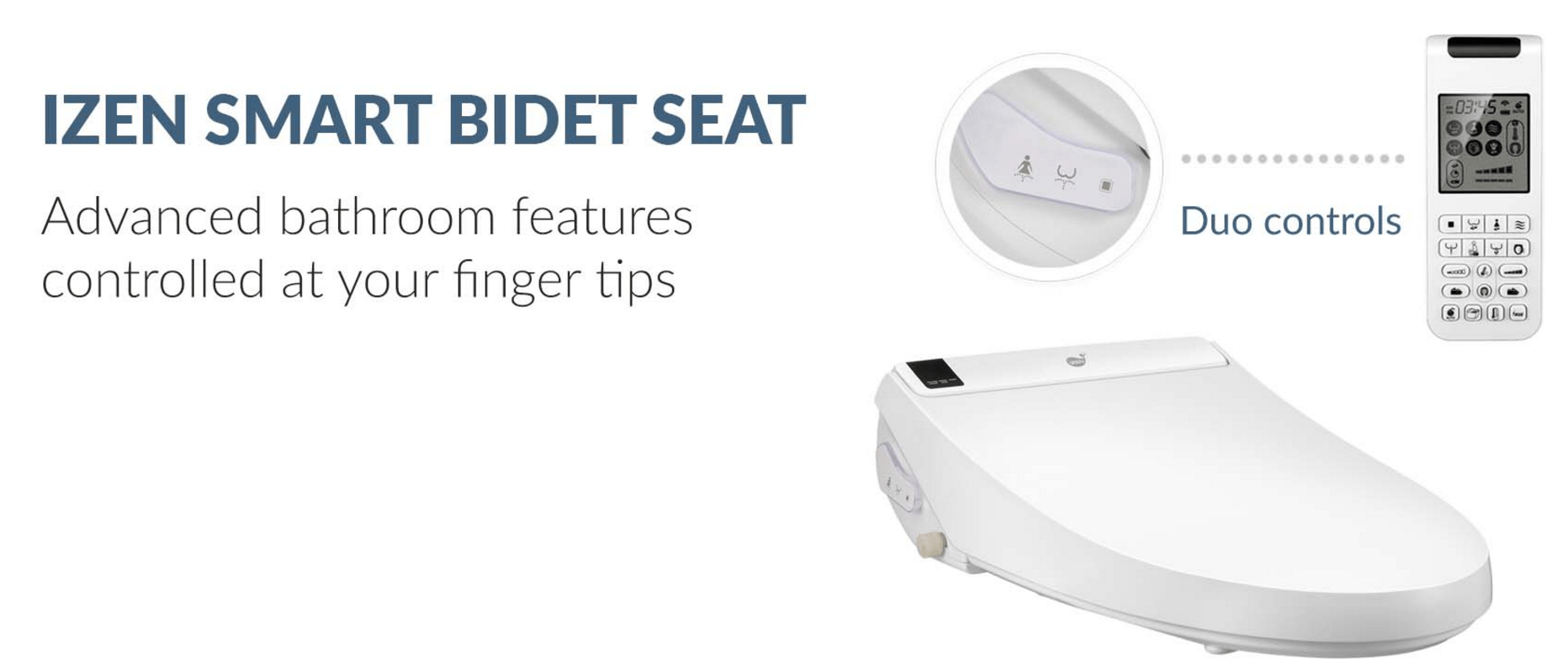 IZEN has been known for hygienic toilet products such as the bidet toilet seats. Established in 2003, the brand has been now recognized in as many as 30 countries worldwide. Recently IZEN has introduced two of its models in Canada and these are IZEN 1 Advanced bidet seat and IZEN 5 luxury bidet toilet seat. The first product IZEN 1 Advanced bidet seat is a simple and reliable bathroom experience with various features such as self cleaning wand, soft close seat, safety censer, automatic power saver and many others. The model IZEN 5 is actually made for the luxury washrooms with various features such as stainless steel wand, LED screen, one click auto mode and many more.
These deals end on November 29, 2015.
Use exclusive promo code smartcanucks at checkout to save $50 off IZEN 1.