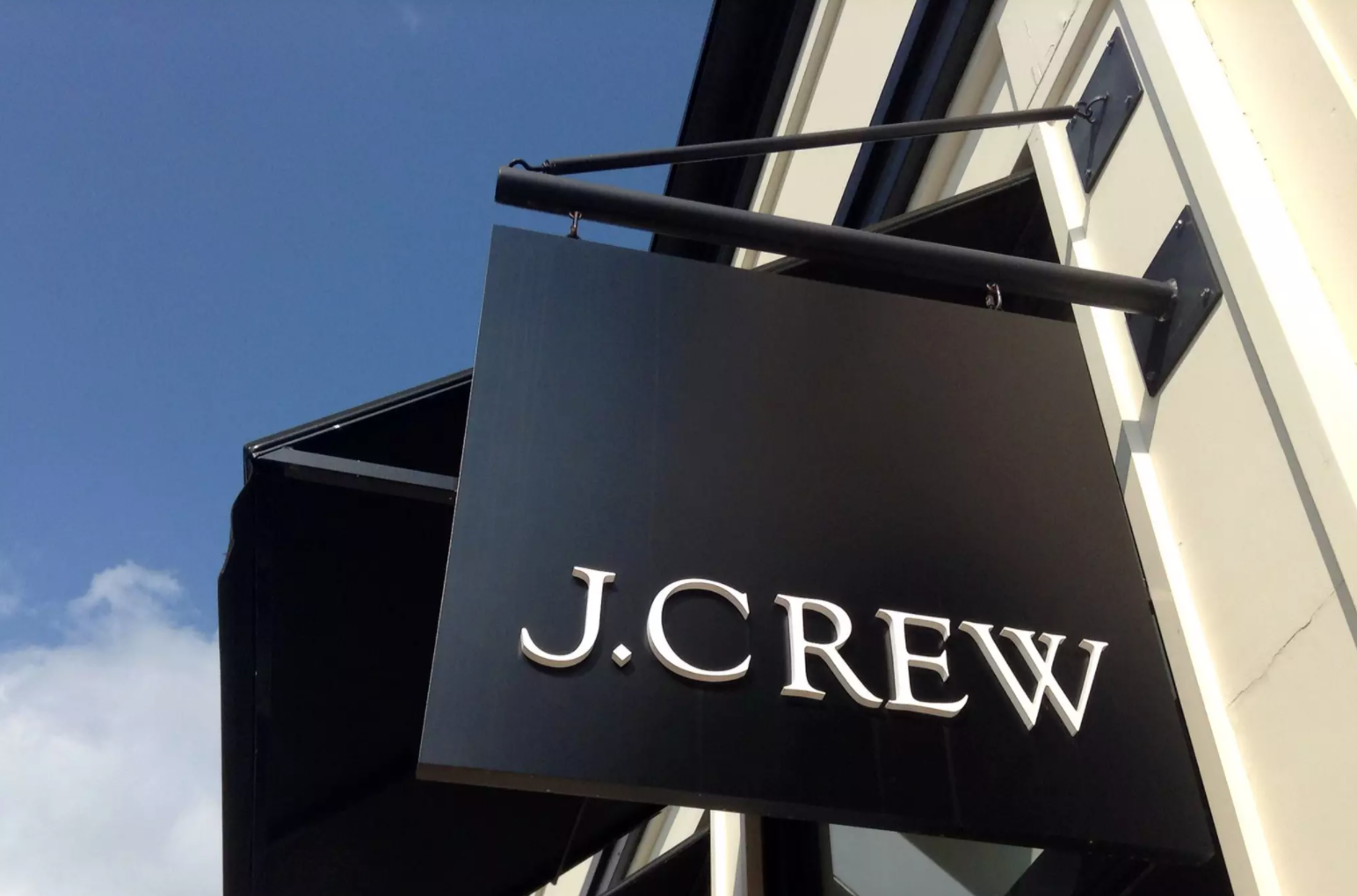 J.Crew is filing for bankruptcy. J.Crew Group, which operates the J.Crew and Madewell brands, has become the first national US retailer to file for bankruptcy protection since the coronavirus pandemic forced a wave of store closures.
The clothing retailer said Monday that it has filed to begin Chapter 11 proceedings in federal bankruptcy court in the Eastern District of Virginia. The company also said it had reached a deal with its lenders to convert about $1.65 billion of debt into equity.
The retailer expects to stay in business and emerge from bankruptcy as a profitable company. Madewell, the fast-growing denim brand that had been slated for an IPO, will remain part of the business. "We will continue all day-to-day operations," J.Crew Group CEO Jan Singer said in a statement.
Sales at stores and restaurants plunged in March due to the COVID-19 pandemic. J.Crew, already in trouble before the pandemic and laden with debt, was acquired by TPG Capital and Leonard Green & Partners for $3 billion US in 2011.
A bankruptcy filing doesn't necessarily mean a company will go out of business. Many firms use bankruptcy to shed debt and other liabilities they can't afford while closing unprofitable operations and locations. But this is a unique time for a retail bankruptcy. Many stores have been closed by quarantines and stay-at-home orders, and some potential shoppers are nervous about venturing out to any stores that are open.