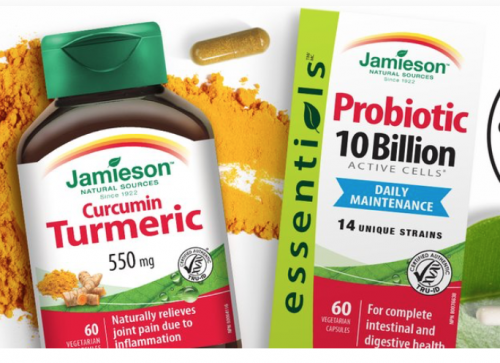 Are you looking to get more vitamins in your daily life? Shop Jamieson Vitamins, Canada's most trusted brand of vitamins. Until May 3, 2020, get 10% off sitewide. Plus, Save 20% on all new products.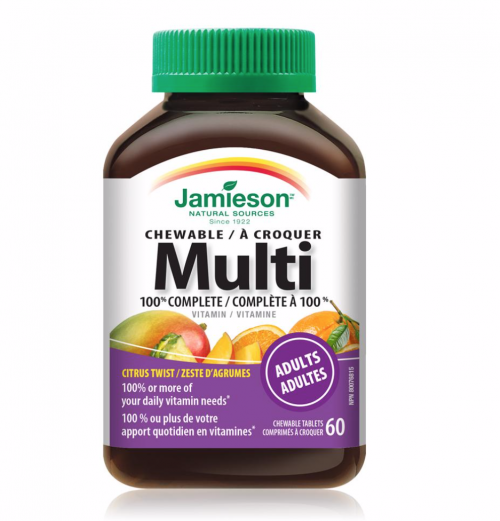 The Complete Chewable Multivitamin for Adults is the easy way to get 100% of your body's daily vitamin needs. Formulated to Health Canada's recommendations, These 100% Chewable Multivitamins are a delicious bite of all natural tropical fruit and refreshing citrus flavours. Save 10% on this product and get it for $16.19 (regular price $17.99).
Get free shipping on orders over $30.
Click here to start shopping at Jamieson Vitamins.