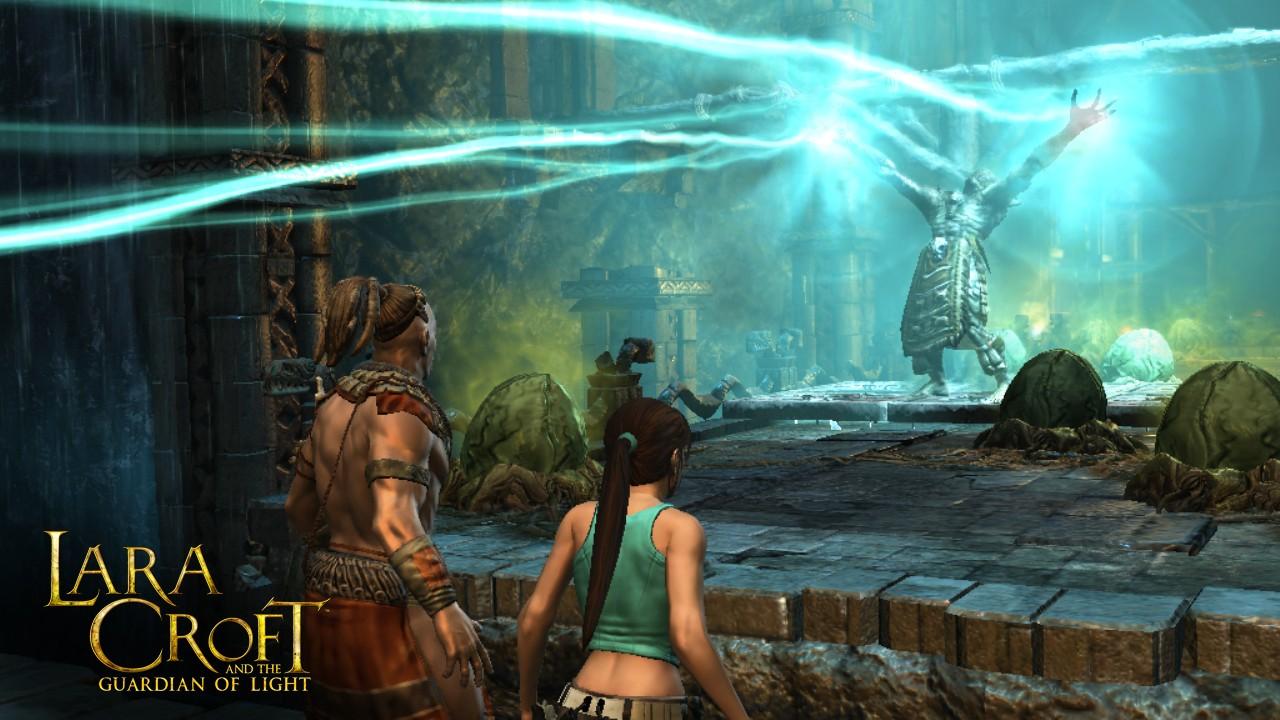 Today Microsoft revealed that you will be able to start the new year with two fantastic FREE Xbox 360 Games for XBOX Gold Subscribers. The two free XBOX 360 games for January are:
Sleeping Dogs Available January 1st through to January 15th (Regular Price $19.99)


"Sleeping Dogs" takes place in Hong Kong, an exciting city with exotic locations that hide the most powerful and dangerous criminal organization in the world: The Triads. You will play an undercover cop trying to take down the Triads from the inside.

Lara Croft and The Guardian of Light Available January 16th through to January 31st (Regular Price $14.99)
Experience the first ever co-op action adventure game that features Lara Croft. Team up with a friend or try it alone as you explore and solve traps, fight enemies, and collect artifacts.
From what I can tell about these Free Games, you simply download them onto your XBOX 360 console. This is not for the new XBOX One unfortunately, just the XBOX 360. I believe if you want to subscribe to the 12 Months of XBOX Live Gold Membership it costs $59.99, but if it comes with a free game or two every month.. seems well worth it to me!
Read more about January's Free box 360 Games for Gold Subscribers at Microsoft News here.