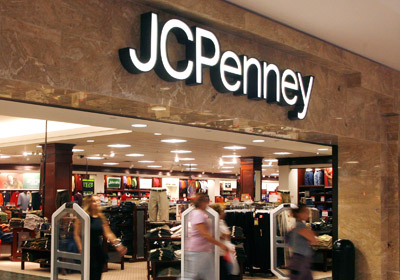 JC Penney are making it easier for Canadians to shop across the border online.
They now display pricing in Canadian dollars, calculate duties and taxes at checkout to ensure you do not pay additional fees on delivery and have a $9 flat rate shipping cost when you spend $100+.
Click here to shop online at JC Penney.