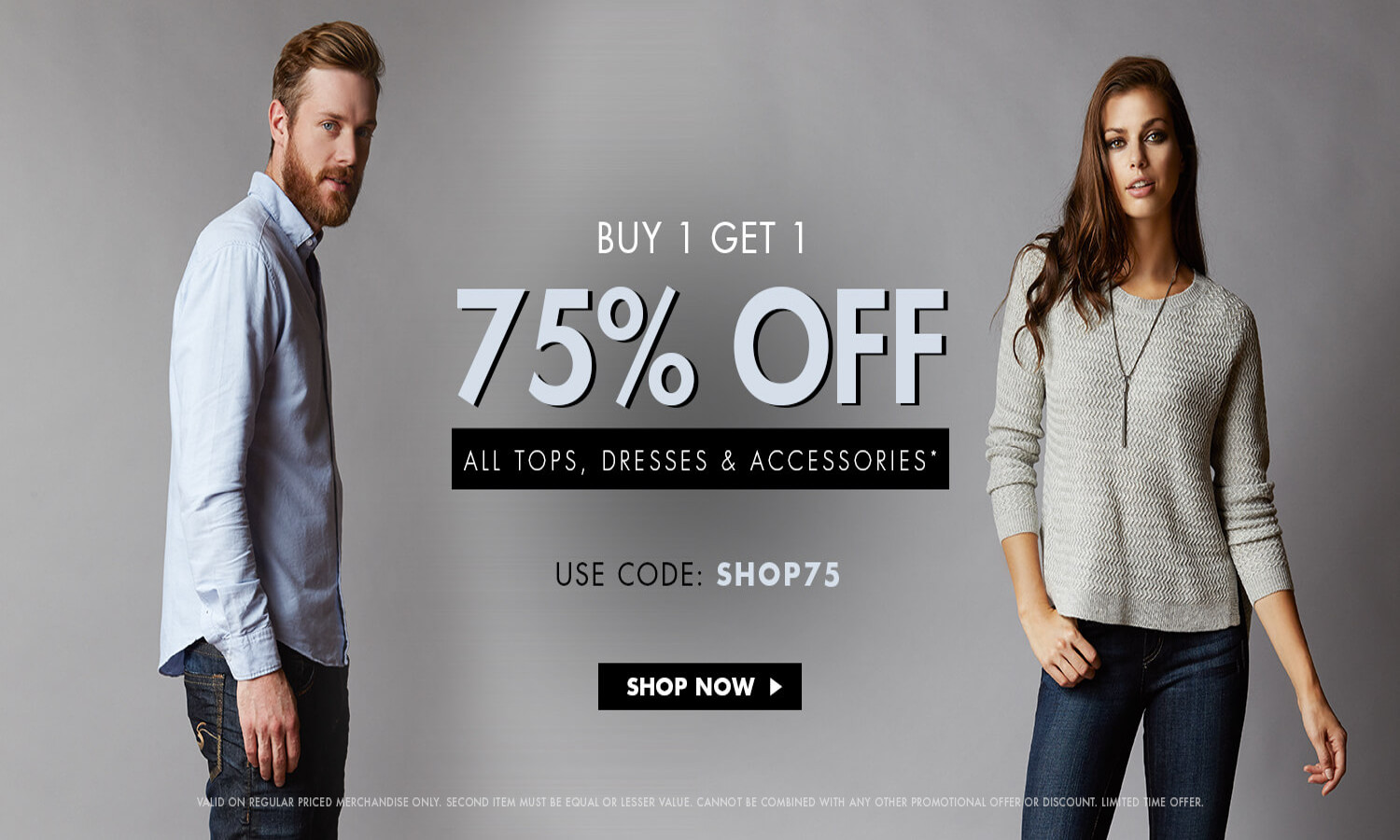 When you shop online at Jean Machine Canada today, enjoy a buy one get one 75% off deal on all tops, dresses, and accessories! Simply use the promo code SHOP75.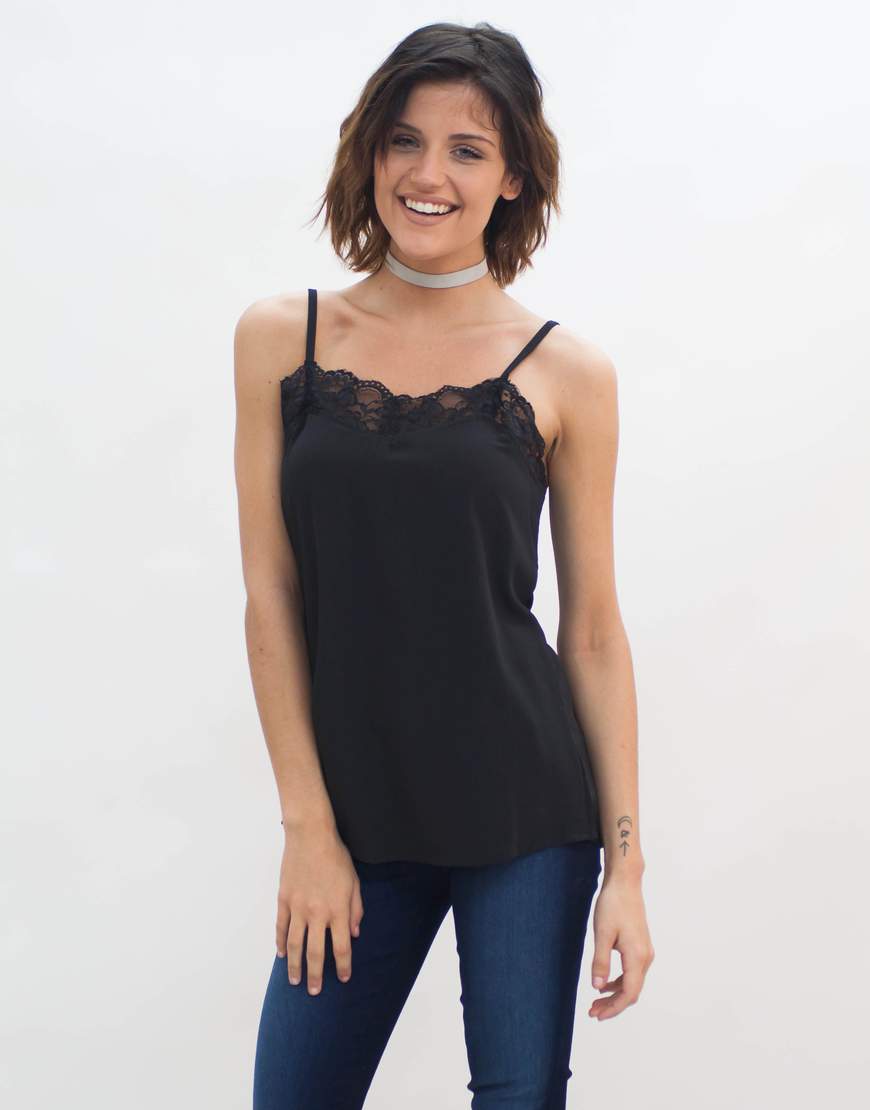 Purchase this Lace Trim Cami made of 100% polyester, with adjustable straps and back button detail for only $10 (originally $39.99)! Use the promo code SHOP75 when purchasing an item with an additional item of equal or greater value to make GREAT savings!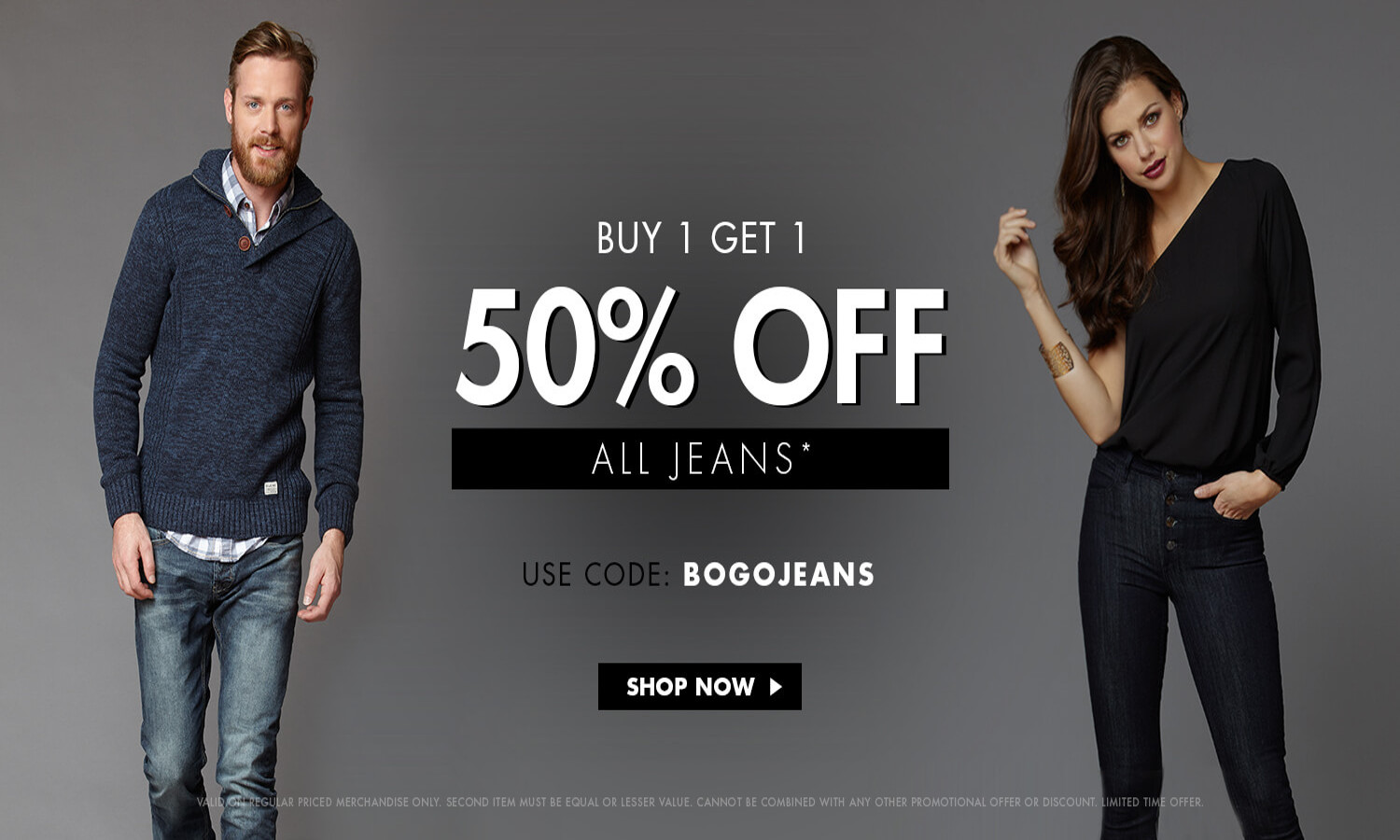 Additionally, buy one pair of jeans and get the second pair 50% off when you use the promo code BOGOJEANS. Shop online now to make amazing deals on stylish, quality, and comfy jeans!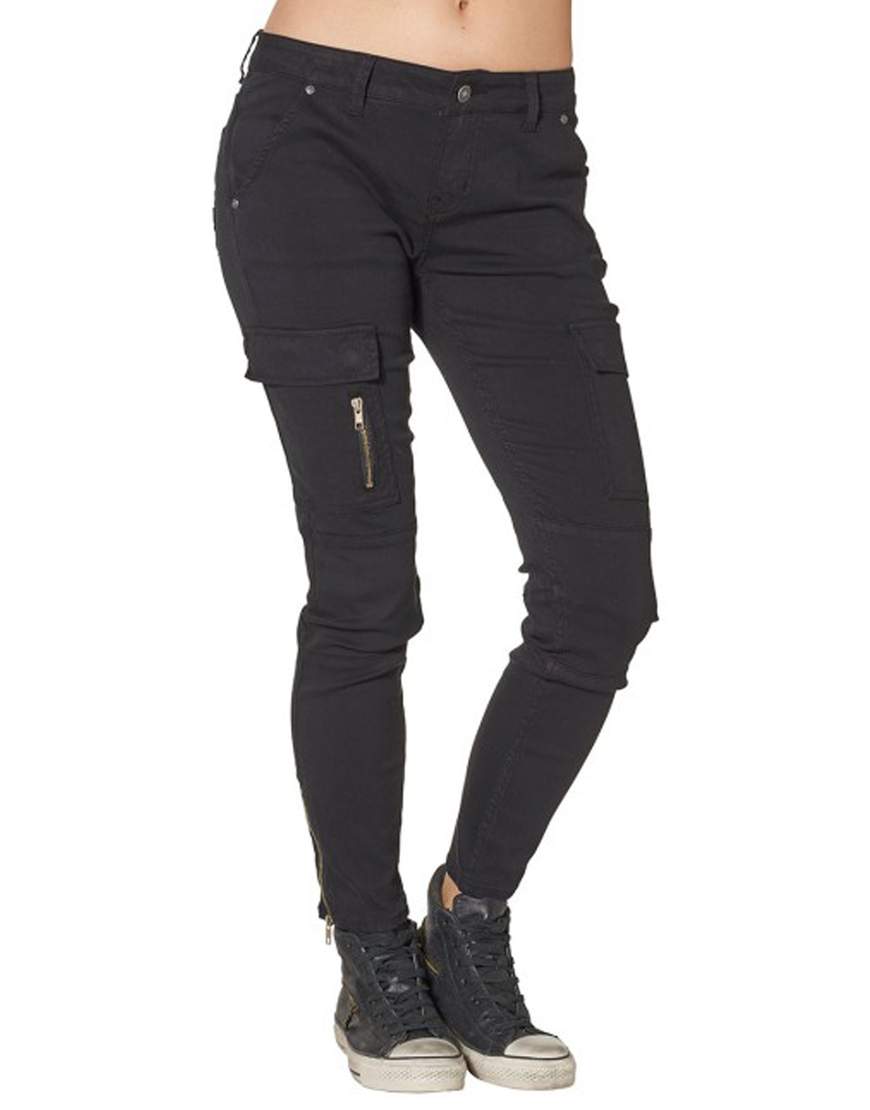 Make the most of this sale by buying Jean Machine's Skinny Cargo jeans, originally priced at $89.99! Buy them today for only $45 when you buy an additional set of jeans of less or greater value and use the promo code BOGOJEANS for 50% off!
Both of these sales are for a limited time only!
Enjoy FREE shipping if your order is over $60!