Though the name may suggest that all this fashion retailer may offer the passing shopper is a pair of Levi denims, Jean Machine Canada is actually quite well known for offering up a variety of staple pieces, like jackets, blouses, dresses and more. What's even better, is that right now you can shop through Jean Machine's already reduced merchandise section and save an additional 40% off the advertised price by using the promo code NOW40 at checkout.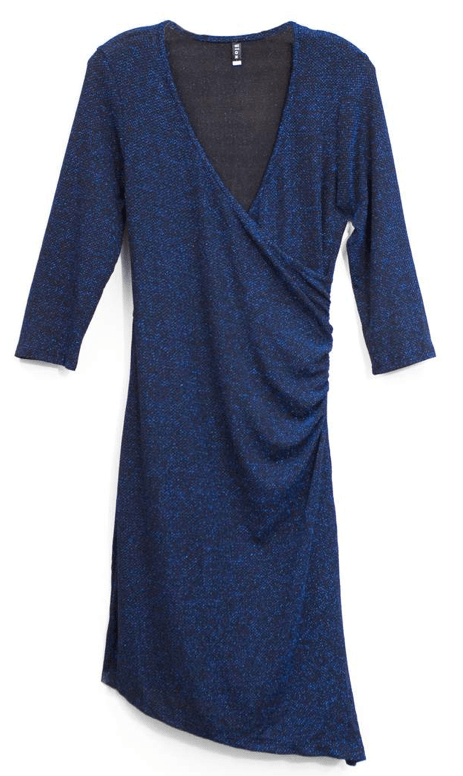 To receive this extra 40% off, you will first have to shop through the sale section – which if I do say so myself, is quite literally overflowing with some amazing deals – and then add your selected products to your cart. Next, you will enter the promo code, NOW40,  at checkout. After this, the 40% discount will be applied to your cart and you'll be well on your way to saving.
Need an example of just how much you can save in this offer?

Well, I was able to grab a pair of Levi's, a brand that is as timeless as it is well fitting, for just $23.99. Usually, these jeans are sold $79.99, but when you pick them up today with this promo code you'll be saving yourself a whopping $56.
Jean Machine will only be running this offer until April 22, 2017.
Jean Machine offers FREE shipping on all orders that are $50 or more.