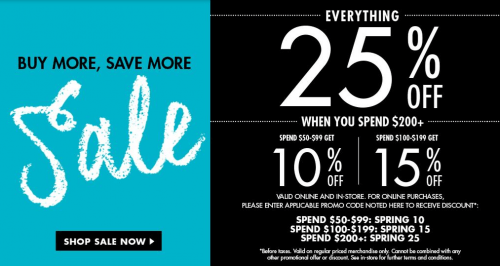 Jean Machine Canada has some great deals this weekend that will reward you with greater savings the more you shop. Just head online and you could save 10% off a purchase of $50 or more with the promo code SPRING10, 15% off a purcahse of $100 or more with the promo code SPRING15, or 25% off a purcahse of $200 or more with the promo code SPRING25. With fashions from your favourite brands like Guess, Levis and more, you'll not only find great styles, but great deals.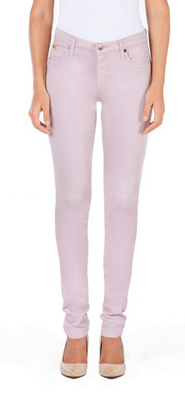 Get ready for spring with great deals on coloured denim from Jean Machine. These Second Yoga Midrise Skinny Jeans are a perfect way to jump on the coloured pants trend without going too bold. Normally sold for $119, if you purchase them alone, you can save 15% off since it's over $100 and buy them for $101.15. With 3% spandex woven within these jeans, they will stretch to provide your most comfortable and perfect fit. Wear them as you'd wear any jeans and pair them up with your favourite tee and sneakers, or add a sparkly top and pumps for a night out.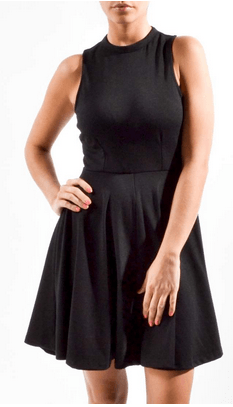 Jean Machine may be known for its selection of denim, but they have other great fashions as well. You can head over to Jean Machine and pick up great dresses like this Destiny Pack Cutout Dress. Normally sold for $59.99, if you purchase it on its own you can save 10% off your purchase of $50 or more and buy it for $53.99. With a simple high rounded neck, this dress features stylish cutouts on the back, that keeps it from looking boring. Fitted at the top, and flaring out at the waist, this dress will look great on just about any body type. You can pair it up with a denim jacket and ballet flats during the day, or switch it up with a statement necklace and pumps at night.
This deal is valid for a limited time only. For purchases over $50, enter the code SPRING10 at checkout, for purchases over $100, enter the code SPRING15 at checkout, and for purchases over $200 enter the code SPRING25 at checkout. This offer cannot be combined with any other promotion. Jean Machine Canada offers free shipping on orders over $60.