Joe Fresh Canada is making shopping for your little ones, that is your very, very little ones, a whole lot easier as they are having a baby event sale where you can pick up bodysuits, tees, and leggings in a 2 for $10 offer. Usually, these pieces would cost $7 each, which would mean they would cost $14 if you were to buy two of them, ultimately meaning you'll be saving $4 on your purchase.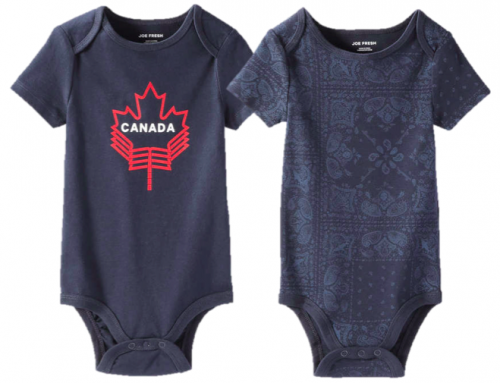 You can pick up adorable baby boy bodysuits, like these print and Canada Day ones, for just $10. Or, if you're looking to make an outfit out of this offer, you could grab these baby girl print leggings and this floral essential graphic tee and this too will only cost $10.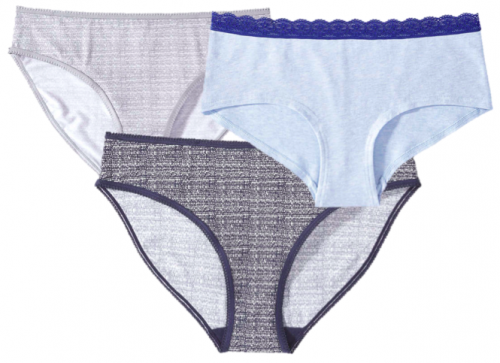 In addition to the baby event, which will be ending on July 28, 2017 at 4am EST, there is also a panties offer for women. When you buy three pairs of underwear, regularly sold for $5 each, you will only have to pay $12. Normally, these three pairs of underwear would cost $15, so you'll be saving yourself an extra $3 in this offer.
Joe Fresh Canada offers FREE shipping on all orders that are $50 or more.