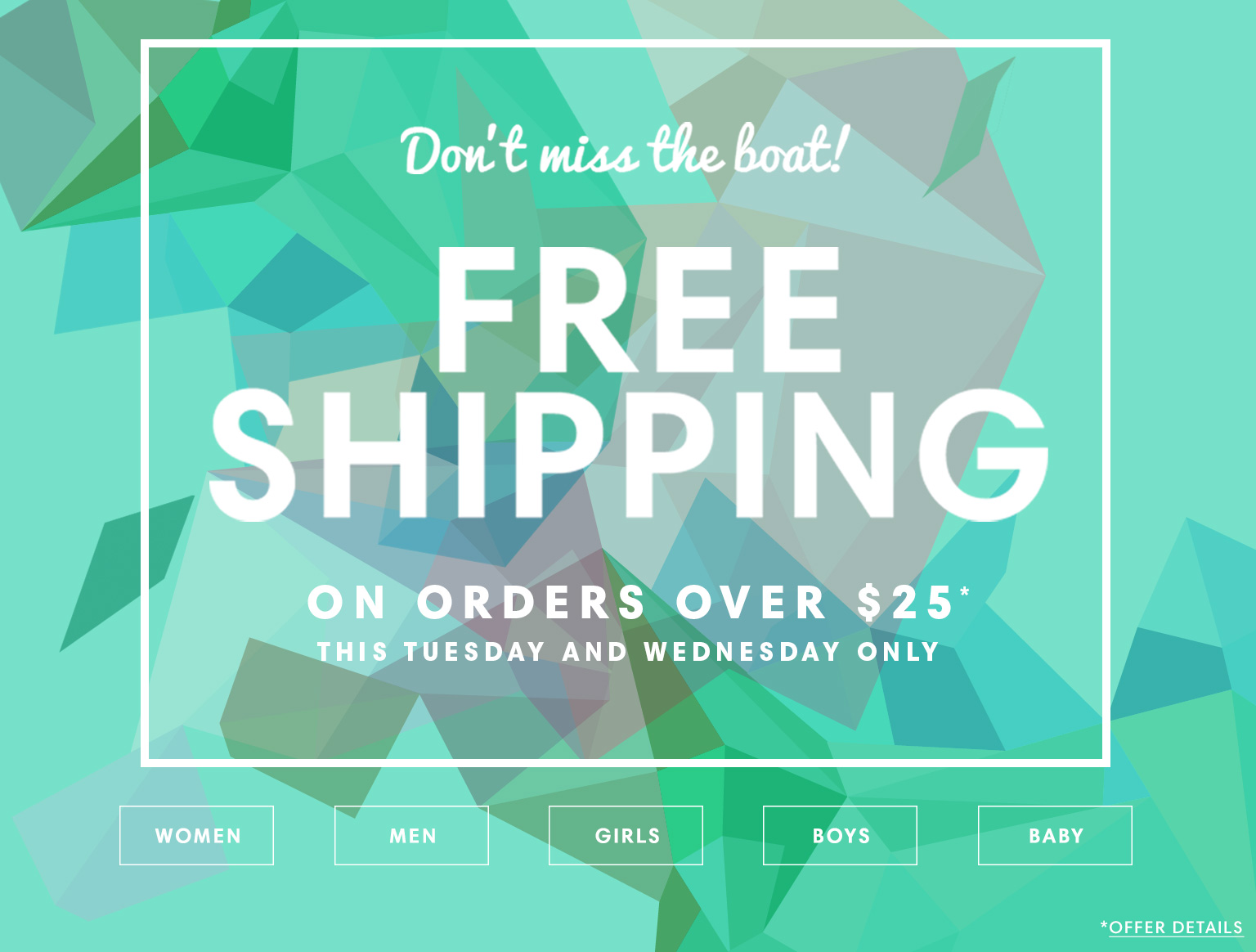 Joe Fresh Canada knows that Spring and Summer call for new additions to the wardrobe! That is why they have excellent sales and deals on women's, men's, girl's, boy's and baby apparel items! They have a vast selection in their sales section online at JoeFresh.com.
For two days, Tuesday June 17th and Wednesday June 18th, 2014 you will also enjoy FREE Standard Shipping on orders over $25! Of course to reap the best benefit of this offer we will direct you to their sales items.
Some of the items on sale at Joe Fresh Canada that caught my attention include:
Ruffle Button Down Shirt – was $24 – now $9.94
Women's Underwear 3 for $12
Adjustable Tank Top – was $19 – now $12.94
Texture Sock – was $4 – now $1.94
and more!
There is no code required to redeem your free shipping offer. The FREE Shipping is valid on orders of $25 or more before taxes and after discounts. Offer ends at Thursday June 19th, 2014 at 4:00AM EST.
Click here to shop at Joe Fresh Canada Online!