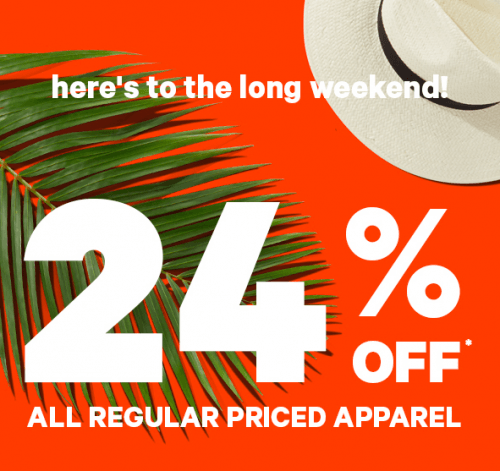 For this May 2-4 weekend – though it doesn't exactly coincide with May 24th – you can save 24% off on all regular priced apparel at Joe Fresh Canada. This sale will, however, be lasting until May 25th and it will be available at both freestanding stores and online.
If you are shopping online at Joe Fresh, then you will have to use the Victoria Day promo code, MAYTWOFOUR, to receive the 24% off. In-store the discount will automatically be applied at checkout.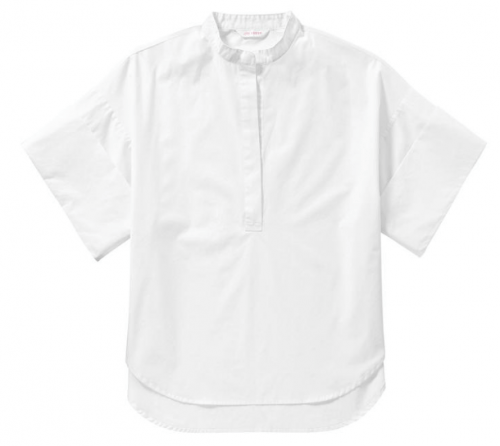 Within this sale, I was able to find a number of decently priced fashion forward pieces for the summertime. This fitted striped maxi skirt is being sold at regular price for $24, and if you paired it with this wide sleeve blouse, your outfit total would only be $53. After you apply your MAYTWOFOUR promo code, the outfit will be brought down to being just $40.28.
If you're able to find a filler item to bump you over the $50 mark, then you'll be able to qualify for free-shipping and you won't have to pay the $8 shipping fee.
Click here to begin shopping the Joe Fresh Canada Victoria Day sale.