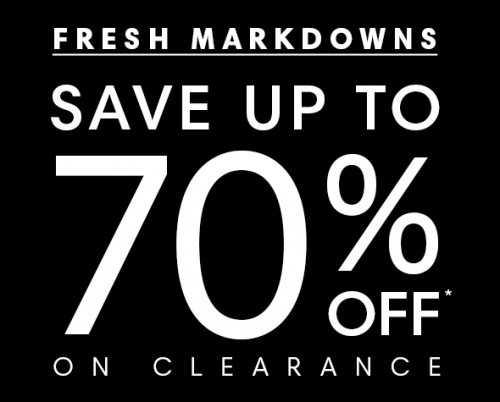 Joe Fresh Canada has some really great markdowns to be found within their winter clearance sale, with some pieces being sold off for 70% off the original price. They've been continually adding pieces to this winter clearance sale, though it's been going on well since the start of January, you will surely find something in this sale even if you don't want to spend very much.

When shopping between January and March, the selection can often be over-picked, as it's still a little bit difficult to rationalize buying any new spring pieces for your wardrobe (especially since they won't be seeing the light of day for at least another 6 weeks). Which is why shopping within retailers clearance section, like Joe Fresh's winter selection, is probably your safest bet for finding relevant pieces that won't break the bank.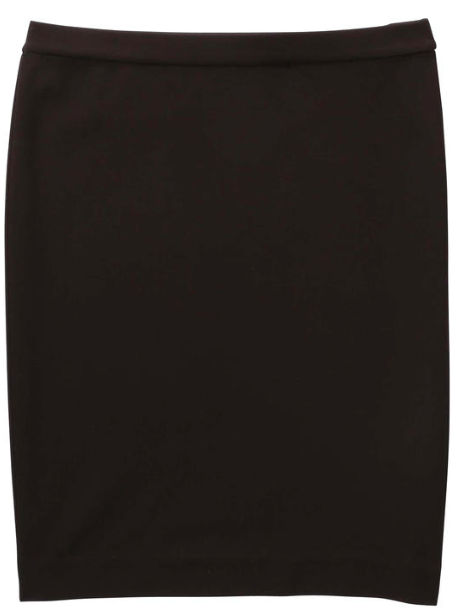 A good pencil skirt will always be a wise investment, as they can be worn year-round depending on how you decide to either dress your look up or down. This simple, but tasteful, black pointe pencil skirt from Joe Fresh is currently on sale for just $9.94, though it was previously being sold for $29.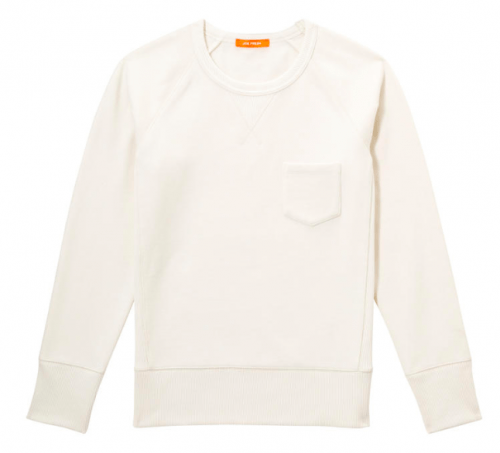 If you're looking for a top that would make this skirt a bit more winter-worthy, then you should also check out this ecru pocket sweatshirt, which is also just $9.94. The casual pocket of this piece gives this winter sweater a more casual feel that seems to anticipate the coming months of sunshine and running outdoors, but will still keep you warm for the time being.
Joe Fresh offers free-shipping on all orders that exceed $50, but you can also shop these discounted sales at freestanding stores, but only for a limited time!
Click here to begin shopping the 70% off winter clearance sale at Joe Fresh Canada online.