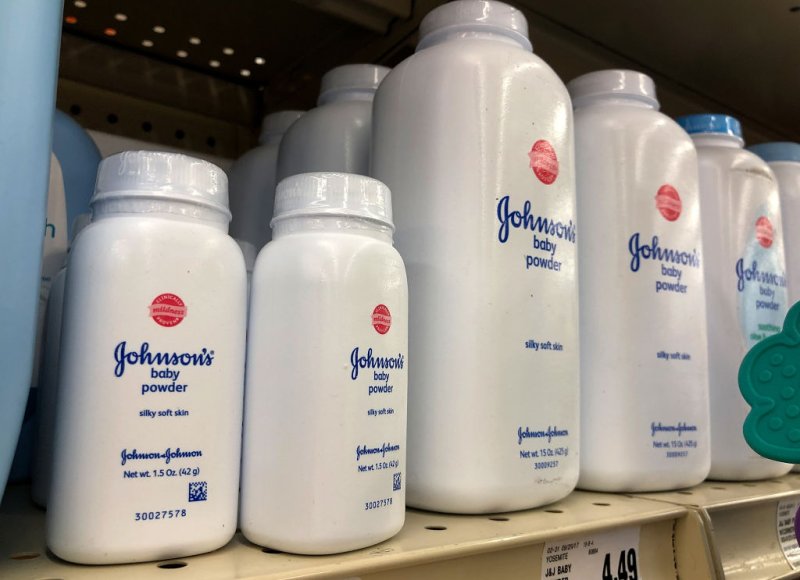 Many major U.S. retailers, including Walmart, CVS, Target and Walgreens, are removing all 22-ounce bottles of Johnson & Johnson's baby powder from their stores. This is as a result of the voluntary recall issued by Johnson & Johnson on October 18, 2019. On that day, Johnson & Johnson Consumer Inc. (JJCI) announced that it is initiating a voluntary recall in the United States of a single lot of its Johnson's Baby Powder in response to a U.S. Food and Drug Administration (FDA) test indicating the presence of sub-trace levels of chrysotile asbestos contamination in samples from a single bottle purchased from an online retailer. Despite the low levels reported and in full cooperation and collaboration with the FDA, JJCI is initiating this voluntary recall of Lot #22318RB of Johnson's Baby Powder, from which the tested sample was taken.
In parallel, JJCI has immediately initiated a rigorous, thorough investigation into this matter, and is working with the FDA to determine the integrity of the tested sample, and the validity of the test results. At this early stage of the investigation, JJCI:
Cannot confirm if cross-contamination of the sample caused a false positive.
Cannot confirm whether the sample was taken from a bottle with an intact seal or whether the sample was prepared in a controlled environment.
Cannot confirm whether the tested product is authentic or counterfeit.