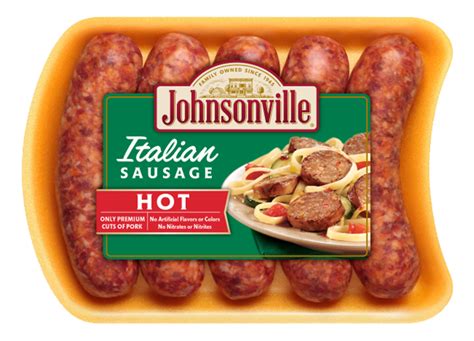 One way to build up your coupons again at this time of year is to contact companies and request them. Not all companies mail out coupons so this may be hit or miss. One company that does mail out coupons is Johnsonville Canada.
You can contact Johnsonville through the link below, and you will have to compose your own message to them requesting coupons. Johnsonville Canada is both kind and generous enough to mail out a couple of coupons for $2 off any Johnsonville product, to those who make the request. I contact them earlier in the month and have already received my two coupons, which are valid until the 31st of December. These are fantastic coupons when you can find the sausages on sale for $2.99 or less.
Keep in mind that they may have a limited number of coupons available to mail out, but should they run out you can try again later in the year.
Click here to request your coupons for $2 off the purchase of Johnsonville sausages. Use the "Contact Us" link at the bottom of the page.