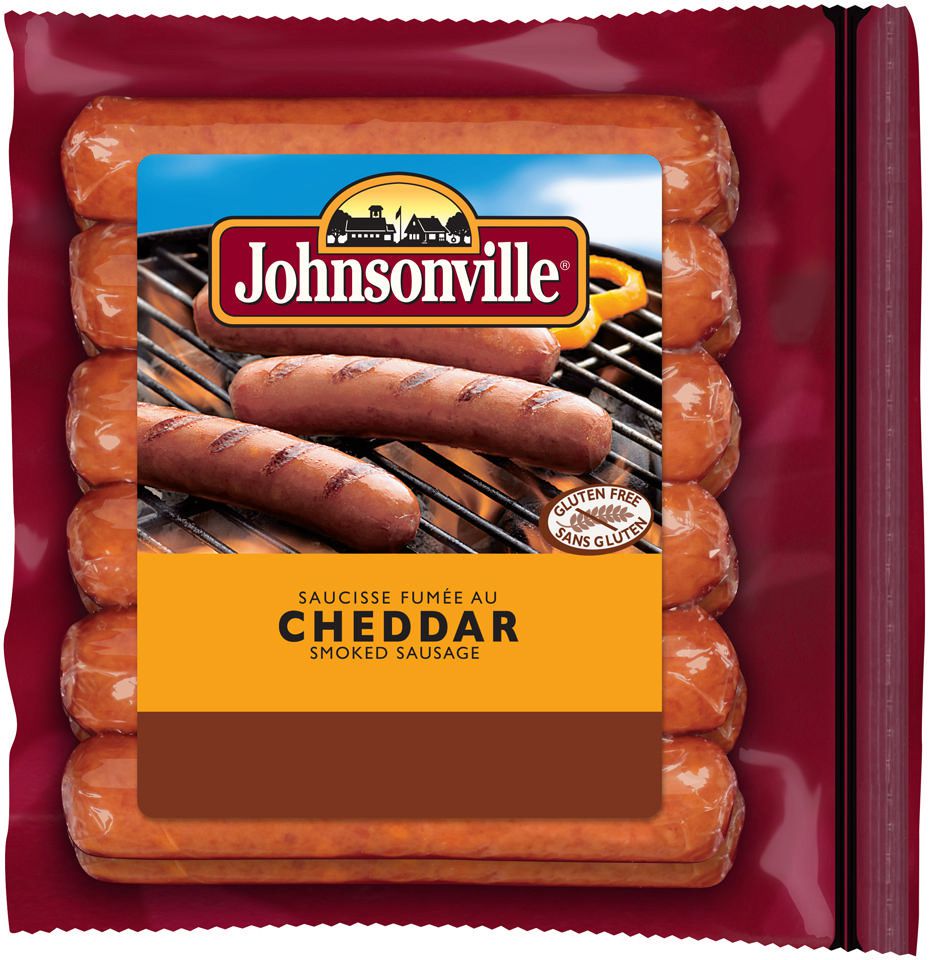 Most of us are struggling to rebuild our coupon stashes this month, and you can add a couple more to collection by requesting coupons from Johnsonville Canada.
Johnsonville is one of the most popular brands of sausages, and they do offer mail out coupons to those who request them. Last year the coupons were $2 in value, and hopefully they will continue to be the same value in 2017. To request your coupons, visit the Johnsonville Canada website by clicking the link below. You will have to complete the contact form and compose a brief message requesting coupons. They typically do respond by email, letting you know that coupon are on the way.
These coupons can be requested every 90 days, so be sure to make note of the date you request them, and remember to email again 90 days from then.
Click here to request coupons for Johnsonville sausages from Johnsonville Canada.