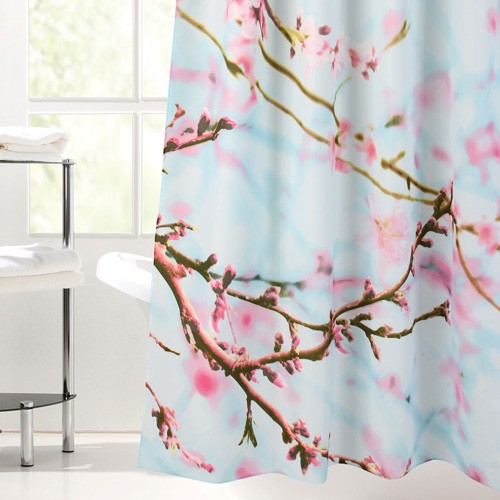 If you are lucky enough to have a local JYSK store, it is worth making a trip to check out their clearance offers as our forum members have found some amazing deals.  Some are advertised online too so you can check if your store has stock before making the trip.
The peach flower shower curtain shown above is on sale for only $1 with a regular price of $12.99!  You can also choose a France themed shower curtain for the same price.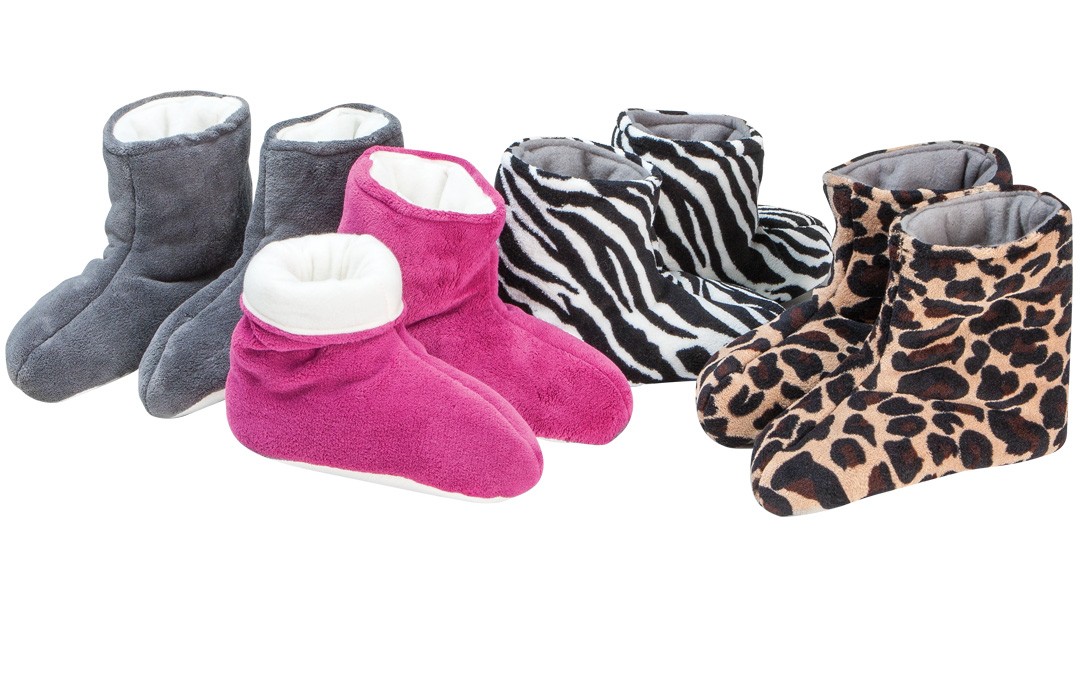 These CONSTANCE fleece slipper booties are also only $1 with regular prices of $12.98.  Some other deals you may want to check out:
Most of these items are in-store only, but you can check availability for each item.  There are many more deals in all departments, so browse and see if there is anything for you.  Let us know if you find any great steals so others can check for them too as not everything is shown online.