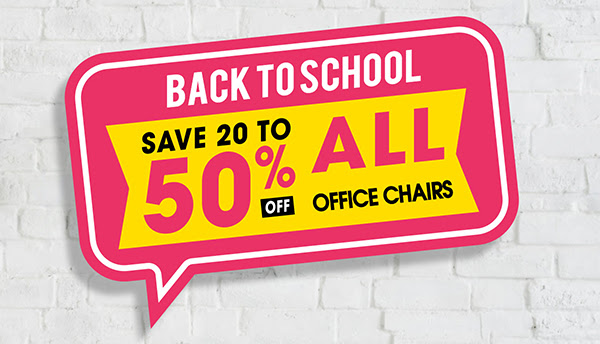 JYSK Canada has released their new weekly sale with lots of great savings! Here are some of the top deals:
Free Shipping when you spend $75+
Save 20-50% off ALL Office Chairs
Save 30-50% off all Wall Art
Save 33% off Double Bedroom 6PC Package
Save up to 40% off all Mattress Toppers
Save 25% off all Comforter Sets
and more!
Top product deals include:
Save $200 off Aqua Dream Foam Double Mattresses
Save 15-45% off all Serta Mattresses
Save 60% off Dreamzone Natural Duvets
Save 25% off Ludvika Wardrobes
This sale ends on August 30 2017.
Click here to browse the latest flyer from JYSK Canada.