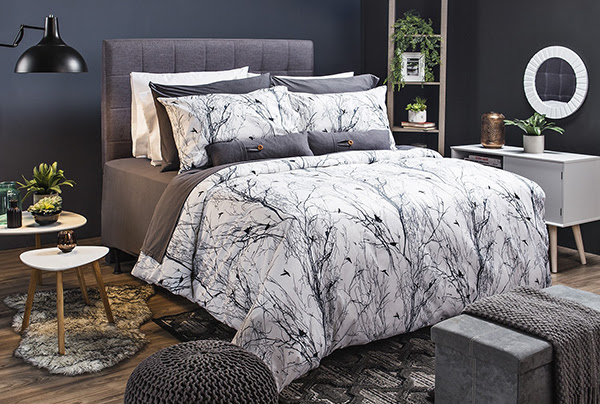 JYSK Canada has released their new deals. Shop online today for awesome savings! Here are some of the top deals:
Save 20-50% off All Duvets
Free Shipping on Orders Over $75 at JYSK.ca! Use Promo Code: 75JYSK.
Save up to $200 off Serta Mattresses
Save up to $100 off Bunk Bed Frames
Save up to 37% off Nightstands
and more!
Top product deals include:
Save $300 off Falslev Sofas
Save $100 Vita Kitchen Carts
Save 50% off Taero Kitchen Carts
Save $50 off Wassen/Horgen Dining Sets
This sale ends on October 25 2017.
Click here to browse the latest flyer from JYSK Canada.