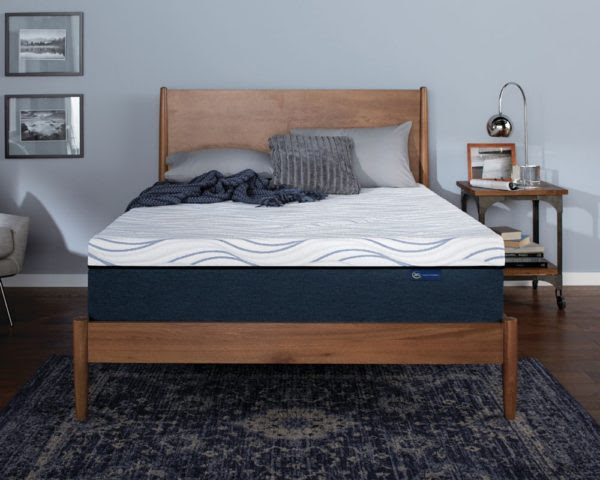 JYSK Canada has released their new deals with lots of great savings! Here are the top deals:
Save 20-50% off All Foam Mattresses
FREE Shipping on orders over $75 at JYSK.ca
Save 20-35% off All Dining Furniture
Save 20-50% off All Bed-In-Bags
Save 30% off All Duvets
Save 30% off All Flannel
Save up to 30% off select Bedroom Furniture
Save up to 30% off select Living
Save up to 50% off select Christmas
Top product deals:
Save 40% or more off All Beaver Lux Towels
Save 50% off Luna Queen Memory Foam Mattresses
Save 70% off Wellpur Grindane Pillows
These deals end on November 21 2018.
JYSK shipping rates will vary depending on the products you purchase and your location. Once you have added items into your shopping cart, you can enter you location details in the 'ESTIMATE SHIPPING AND TAX' form of the Shopping Cart and click on the 'Get A Quote' button.