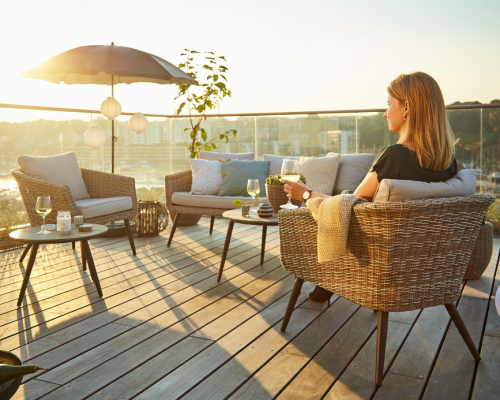 There's still a solid month and a bit left of patio season, and perhaps a bit longer depending on how our fall is, but despite the fact that we're all still taking full advantage of lounging out by the pool, JYSK Canada has decided that today would be a great day to discount their outdoor and patio furniture by up to 70% off.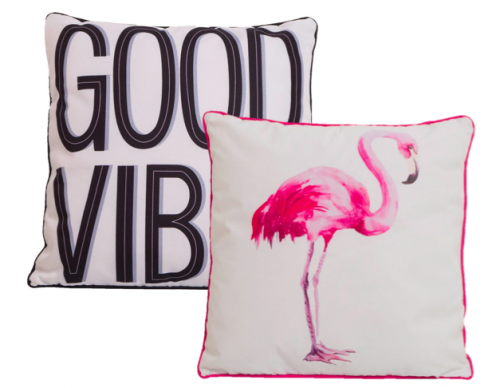 Yes, you heard correctly. You can pick up full conversation sets for up to $500 off their original price and grab patio cushions and pillows for half off their regular price (starting for as little as $9). Some of the better offers from the sale include:
VEBBESTRUP Chat Set (Grey), now $799 (was $1,299)
 Macau hanging chair, now $349 (was $499)
VERSAILLES Folding Chair, now $44.99 (was $79.99)
MUSTANG Club Chair, now $168 (was $399.99)
SAIGON High Dining Table, now $279 (was $499)
Mara Table (Black), now $49.99 (was $79.99)
Venetto Table, now $14.99 (was $49.99)
CAMPS Hanging Lounger, now $199 (was $299)
JYSK has some other great deals going on, including:
Save up to 70% Storewide
Save 20% – 70% off all Summer & Seasonal Products
Save $70 – $80 off Vinderup 2 & 3 Door Wardrobes
Save 15% – 30% off all Serta Mattresses
JYSK offers shipping rates based on your location and cart total.
Click here to begin shopping at JYSK Canada.