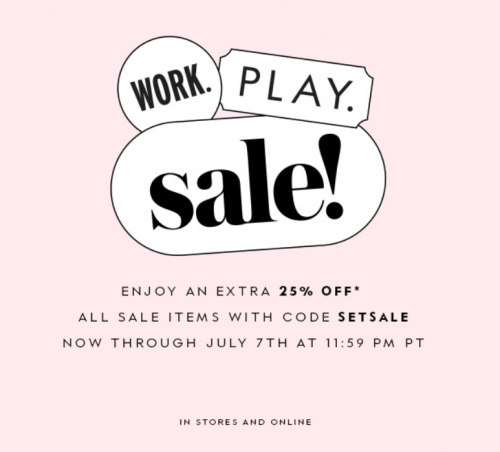 If you're a fan of Kate Spade Canada, or just looking for some stylish new bags and accessories, you won't want to miss out on this offer! Right now Kate Spade is offering an additional 25% off sale items with the promo code SETSALE! 25% off doesn't sound like a lot, but when you consider that many clearance items are already marked up to 75% off their original price, this current offer can see you going home with bags for next to nothing!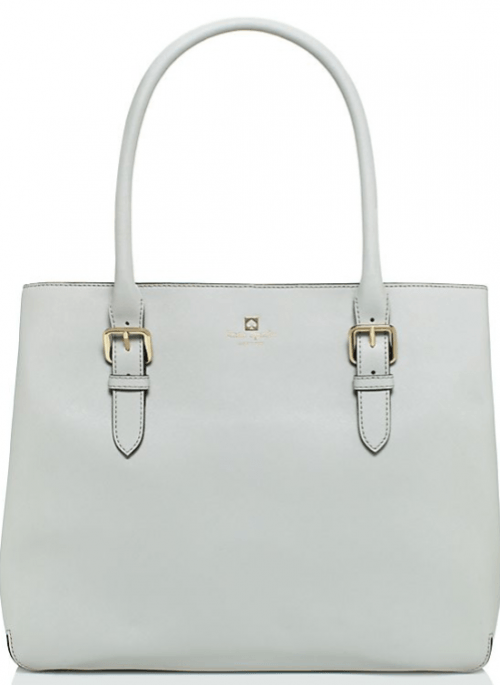 This Cove Street Airel bag from Kate Spade originally sold for $478 USD before being marked down to $169 USD. If you take an additional 25% off with this latest promotion, you can purchase this stylish bag for just $126.75 USD! Perfect for pairing with just about any outfit, this stylish leather bag features great 14k gold plated details along with plenty of organized interior space for your important items.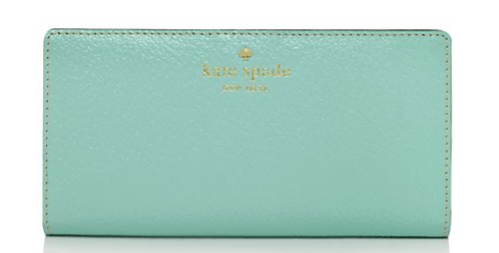 If you just need something small like a new wallet, Kate Spade has an amazing deal on this Grand Street Stacy wallet. Originally sold for $148USD, it was marked down to $49 USD. Apply an additional 25% off with today's promo and you could get this pretty wallet for only $36.75 USD! Made of boarskin embossed cowhide leather, this medium wallet with snap closure has room for up to 12 of your cards as well as 1 ID slot and 2 additional bifolds if you need more room for storage. Decorated with a Kate Spade gold printed signature with spade stud, this wallet is almost too nice to keep hidden in your bag!
To get an additional 25% off your purchase, enter the code SETSALE at checkout. This offer ends July 7, 2015. Note that any merchandise marked 50% or more off of the original price (before promo code) is final sale. Kate Spade offers $10 USD shipping to Canada.
Click here to shop deals on sale items online at Kate Spade.