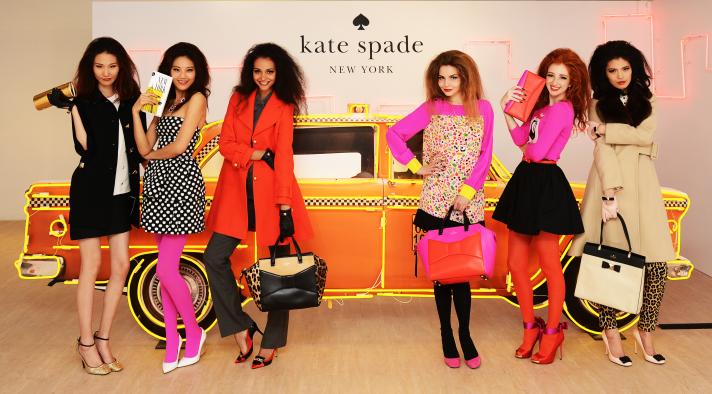 Ladies, get ready to hear some news that will make your day amazing!
Kate Spade is having a huge discounted sale on all their sale-items–bags and wallets included! Most of the handbags in their sales section are 50% off and more! You think I'm joking, don't you? I'm dead serious.
But that's not all. Us Canadians, although FREE shipping or returns do not apply unlike our American friends, are offered a $10.00 shipping fee, NO duty fees! And, if you sign up with your email for the first time on the Kate Spade website, you are given an extra 15% off discount on your initial purchase. Correct me if I'm wrong, but you could potentially get 65% off your Kate Spade sale items!
Go on to the Kate Spade website and purchase that gorgeous bag!