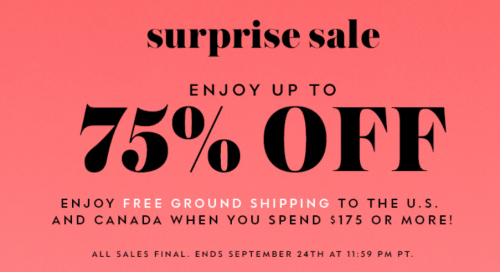 If you're looking for some great deals on new accessories check out the surprise sale at Kate Spade Canada! Right now at Kate Spade, you can shop the secret sale and enjoy up to 75% off a wide selection of handbags, accessories, and more and you can also enjoy free shipping when you spend $175 or more!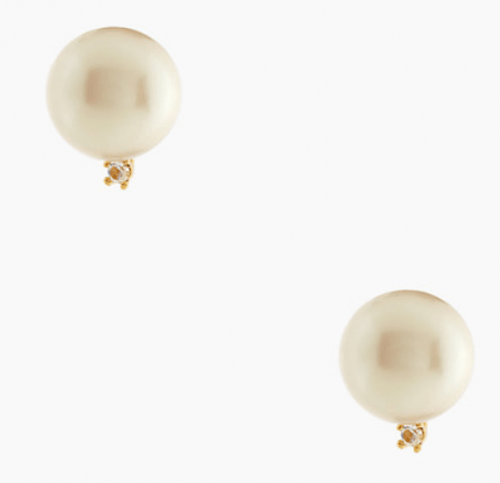 If you're looking for deals on new jewellery and accessories, Kate Spade has great deals like these Metropolitan pearls studs. Originally sold for $48USD, you can purchase them now for $19USD. These faux pearl earrings are a great way to add a subtle touch of sophistication to any outfit. Along with the faux pearls, these earrings have 12-karat gold plated metal, and 14-karat gold filled posts.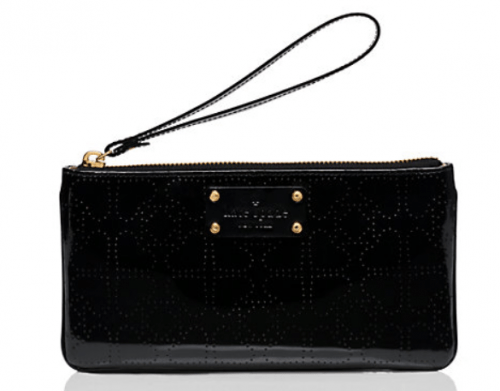 If you're looking for a new clutch or handbag, you can find great deals on items like this Kate Spade metro spade jemima. Originally sold for $78USD, you can purchase it now for only $29USD! This small embossed PVC clutch is perfect for stashing important things like credit cards, lipsticks and other small items. It has interior credit card slots, a wrist strap and printed kate spade new york license plate.
These deals are available until September 24, 2015 at 11:59PM PT. This deal was sent out to most people on Kate Spade's mailing list, but if you aren't on it currently, you can just enter your email and postal code to enter the sale. All items on sale are final sale. As part of this deal, you can get free shipping on orders over $175.