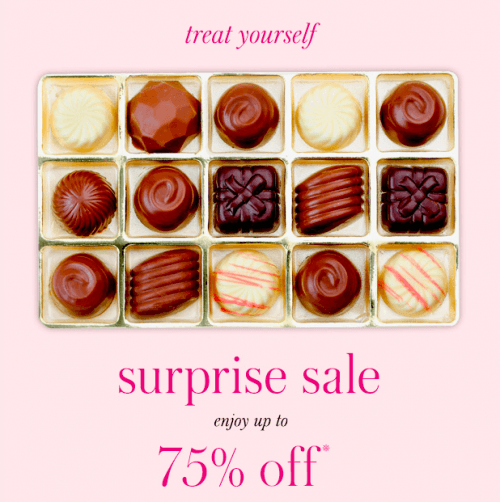 This is a Valentine's Day sale that almost every girl will take any day over a box of chocolates – it's the Kate Spade Valentine's Day sale where select bags, wallets, jewellery and accessories have been marked down by 75% off their regular price. To access this sale, you will have to be a subscriber to Kate Spade e-mails, but signing up is easy, and they won't spam you with a bunch of ads either – only to notify you when big sales (like this one) are going on.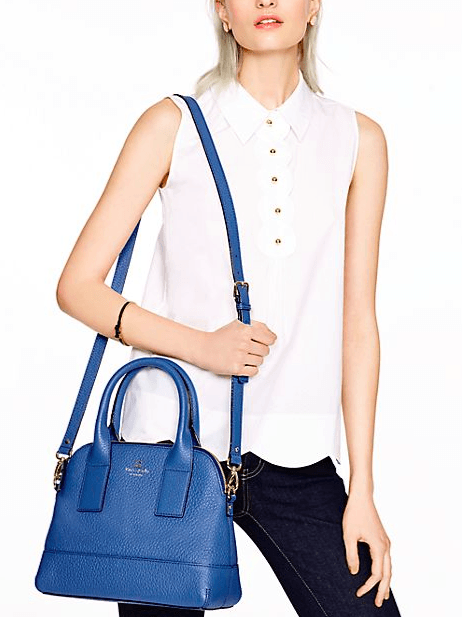 The practical and, if I can be so bold to stake my own opinion, simply adorable Southport Avenue Small Jenny bag is currently on sale for just $129, though it would normally sell for $219 more than that at $348. The drop length of this bag is just low enough that you'll be able to rock this bag as an arm bag, but also offers an adjustable shoulder strap giving you the additional flexibility to wear it as a cross body or shoulder bag.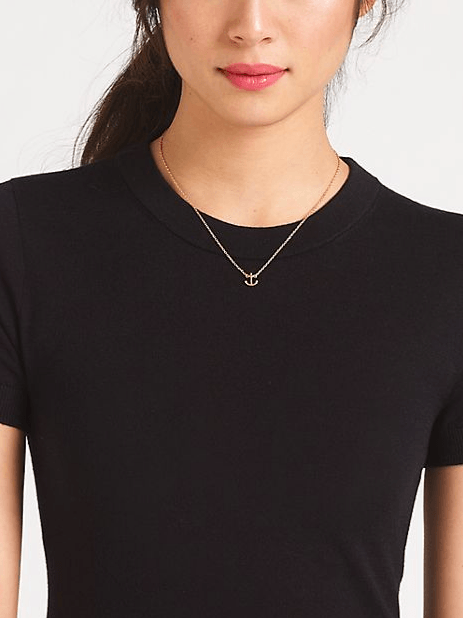 If you're not wanting to splurge so much in this sale, which can be difficult to do with the wide selection of amazing handbags and wallets, you should check out their jewellery section. In this sale, I was able to find this 12 karat gold, mini anchors away pendant for just $19 (was $48). The pendant's drop length is 0.4″ and the chain is 16″, meaning it should rest peacefully on your collar bones to give your outfit just the right amount of nautical nostalgia without being too kitschy.
These mint coloured lever back round earrings are almost a knockoff of the traditional Swarovski crystal lever backs, but they are being sold for a fraction of the price at just $25 (normally $58).
The Kate Spade Valentine's Day sale will only be on until February 12th at 11:59pm PT.
Click here to begin shopping the Valentine's Day sale at Kate Spade online.